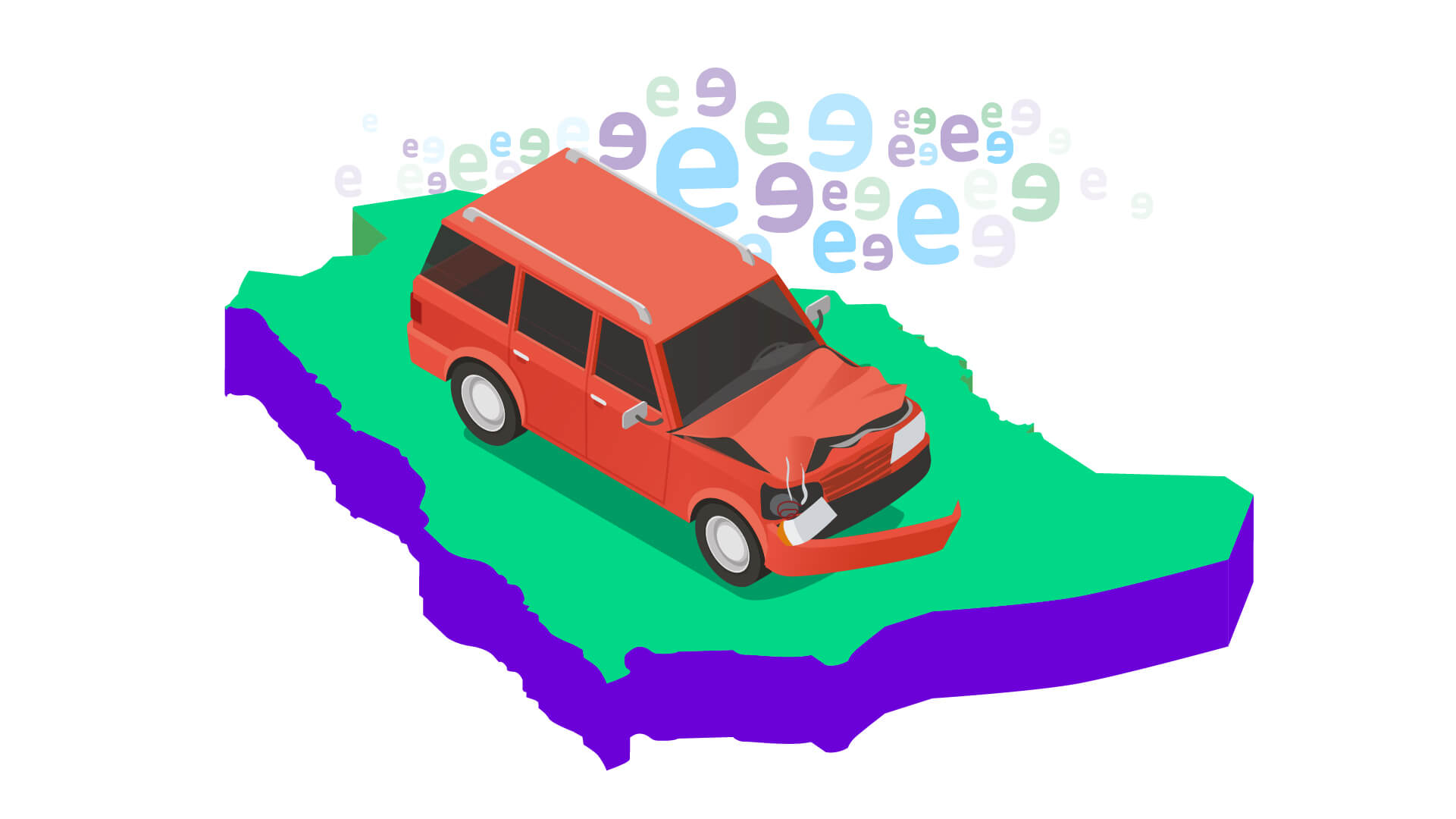 Why Driving a car without Insurance is Wrong!
Driving a car without insurance is a huge "NO" in Saudi, it is now mandatory to have car insurance in Saudi Arabia. However, the perspective in Saudi Arabia is that drivers can still drive a vehicle without insurance.
These are the reasons why driving an uninsured car is completely wrong in Saudi:
It is now mandatory by Saudi law to have your car insured in the whole of Saudi Arabia.
Based on the Insurance policy, if you are involved in a car accident, your car insurance should cover all car repairs and medical bills cause by accident.
Car insurance protects your car from any damages caused by natural disasters that includes flooding, fires, strong winds….
Third party liability insurance (TPL) will cover the repairs of the third-party car through the policy of liability& coverage thus reducing the financial burden on oneself.
Insurance companies can provide you with legal advice and legal cover in the case if a driver is sent to court for an accident.
Insurance based on the policy can also cover your car from theft and vandalism.
It's advisable to shop and compare car insurance online in Saudi Arabia to find the right policy for you.