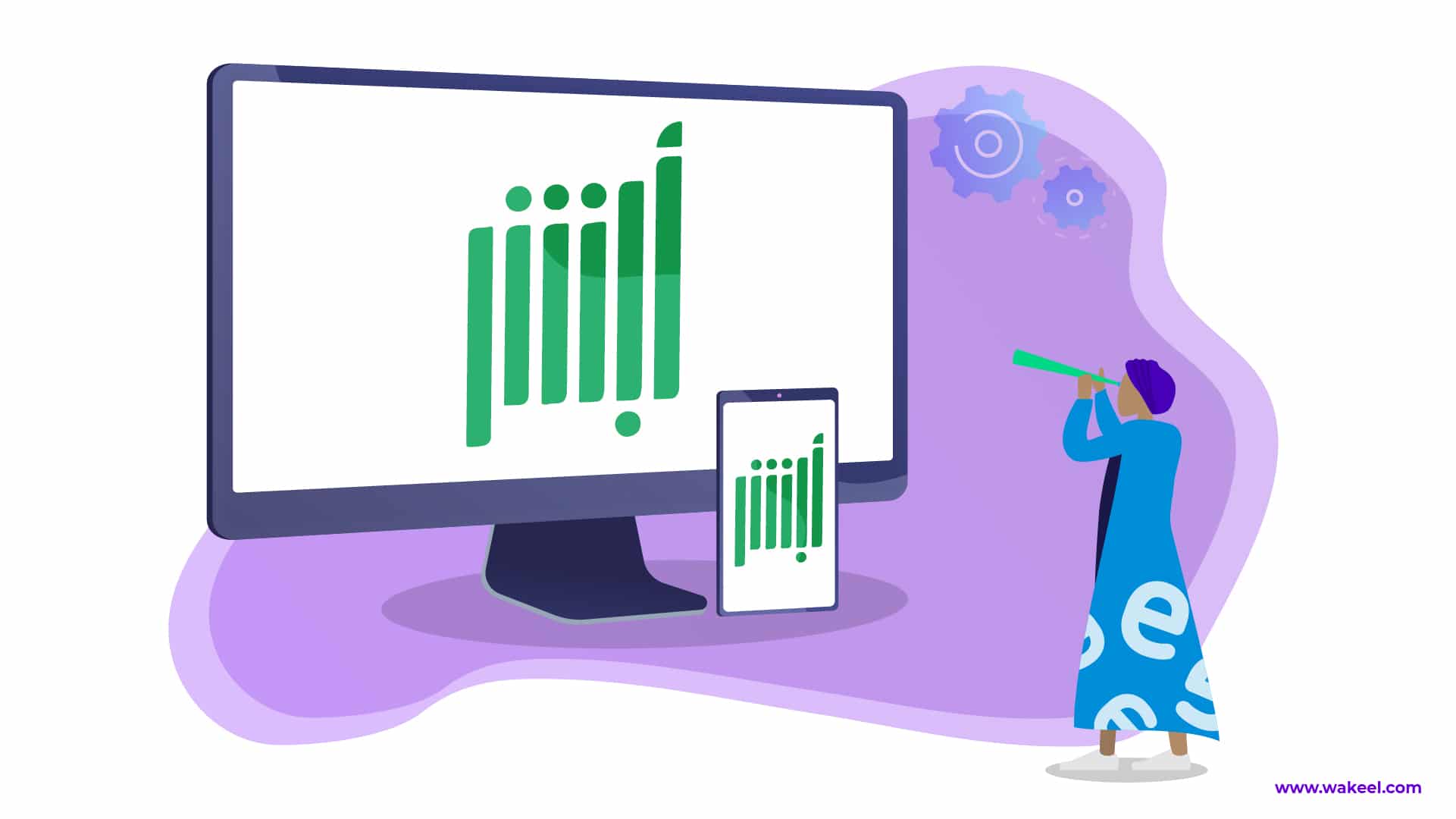 Absher Platform
All success stories start with a vision, and successful visions based on strong pillars. This is all part of the kingdom of Saudi Arabia's 2030 vision., and part of that vision is taking Saudi Arabia digitally and leading in the globe of e-services.
Saudi Arabia has launched the Absher platform in 2010 which is an important service provided by the Saudi Ministry of Interior. That Absher platform saves time and is very efficient for both the ministry and the public where it helps centralize and connects all government sectors online. The platform serves 18 million verified users 24 hours.
Absher aims to:
Rush in performance and improvement of services.
Decrease the number of Saudis ministries visitors.
Online connectivity between all government sectors.
Reducing cases of forgery within paper transactions.
Saving effort and time for citizens and residents in the kingdom of Saudi Arabia.
on the main services on Absheer in terms of traffic department is:
The general department of traffic services:
Car services.
Add a car user.
Driving license renewal.
inquiry about traffic fines.
General inquiries about the validity of car insurance.
With the continued progress, development, and innovation in the services sector provided by the ministries in the Kingdom of Saudi Arabia, 13 new services were launched on December 16, 2019, on the Absher platform by the Saudi Minister of Interior including:
Recording violations regarding public manners.
Car sale service.
Car withdrawing service.
Inquiries about foreign vehicle violations.
And many services as the final number of the total services provided by the Absher platform has become 180 services.
In conclusion, the Kingdom of Saudi Arabia is witnessing a great development in the field of technology and providing online services. Whether they belong to government agencies such as the Absher platform or the most widespread electronic services sites such as online insurance price comparison sites, to achieve the most important goals of the Kingdom's vision for the year 2030.