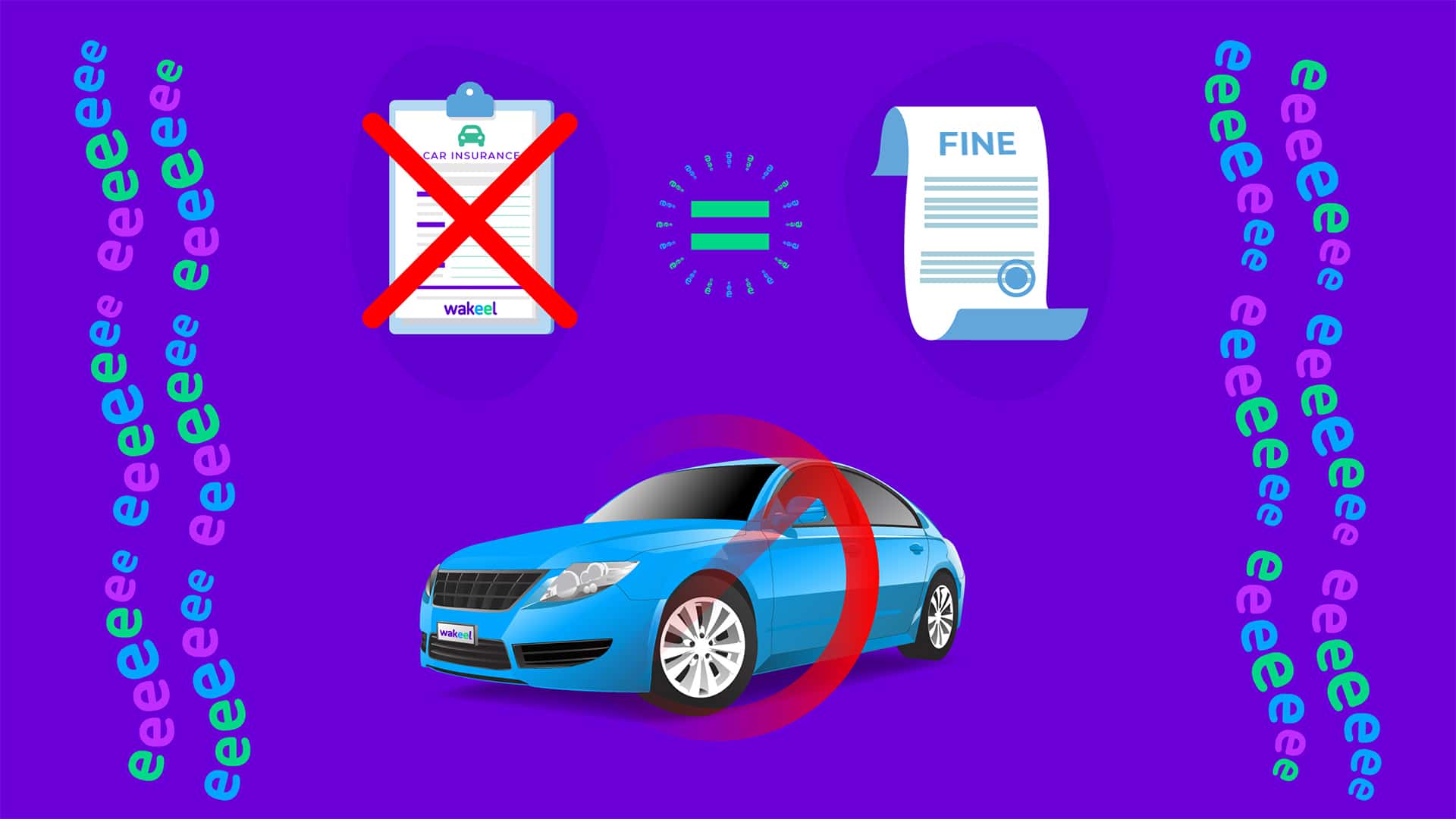 Watch out! Insure your vehicle or get a fine.
• Uninsured vehicle = a violation of 150 riyals.
• Have you heard about the latest vehicle insurance laws in Saudi Arabia?
• Do you know how to not get a non-insurance violation?
On the 8th of July 2020, the General Administration of Traffic in the Kingdom of Saudi Arabia has announced that all vehicle owners must have car insurance and need to verify their valid vehicle insurance with the National Information Center, before the implementation of traffic contraventions for non-insured vehicles commences next month.
The road side cameras (Saher) that are placed around the Kingdom will capture photos of non insured vehicles and will be dealt with a fine instantly.
Fines for a non-insured vehicle will range between 150 SAR to 300 SAR.
The non-insurance violation fine has been introduced to compensate all citizens and residents who own or drive a car from the financial burden of damages, repairs and injury from traffic accidents.

With Saudi Arabia's high geographical road cover, road development and its dependency of private transport which unfortunately results to the highest number of road accidents in the region. It only makes sense to have compulsory car insurance.
Insurance for your car promises to cover damages, theft and compensations for road accidents and road side break downs.
Comprehensive insurance also covers third-party vehicle damages, which could amount to 10,000,000 riyals (ten million riyals).

Now driving in Saudi will ease the fear of financial burdens of an accident and the hassle of who and how much is needed to pay for repairs.