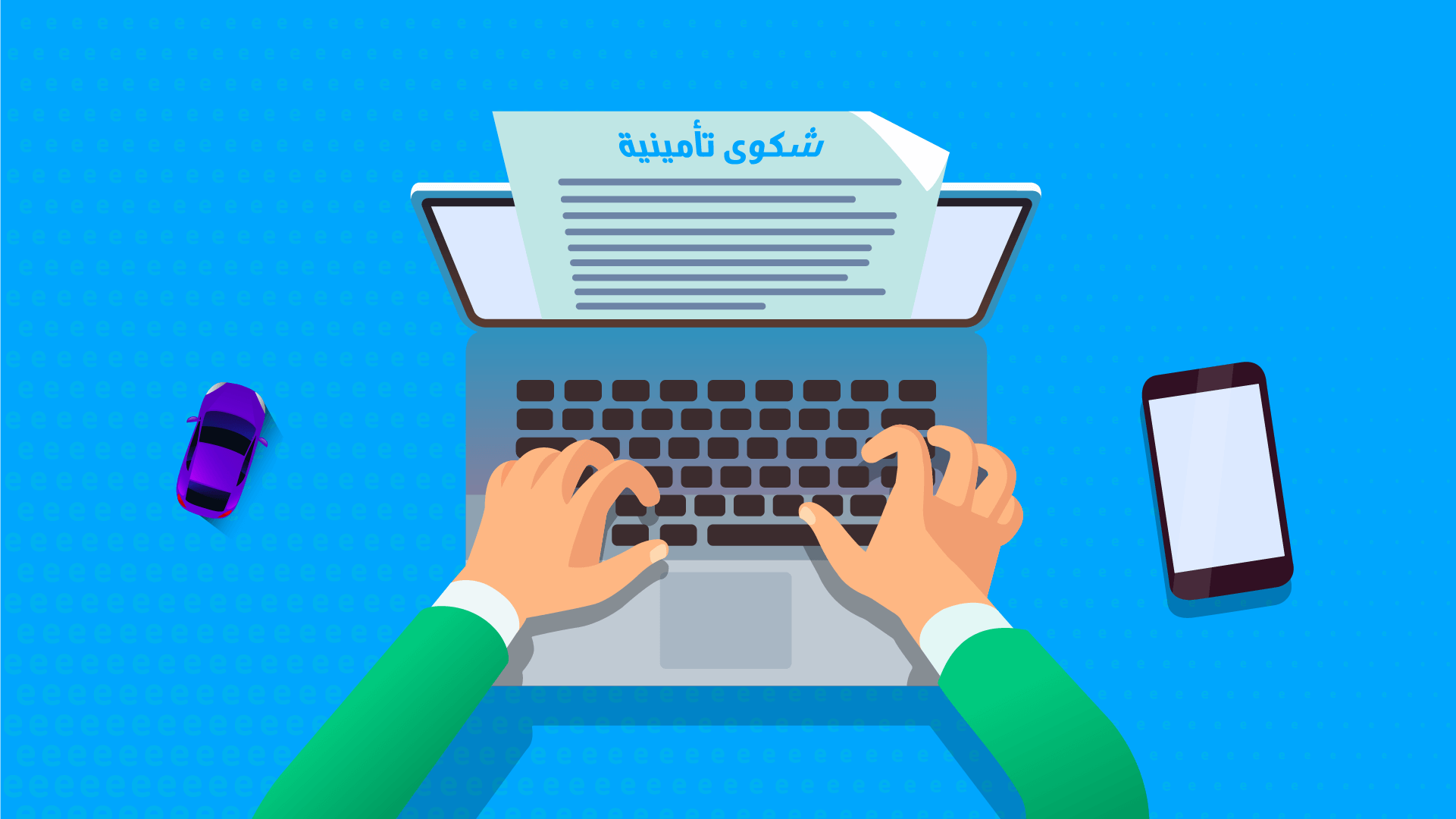 How to file a car insurance complaint in Saudi
What to do when you have a car insurance complaint regarding their services? Where do you turn? That's what many Saudi policyholders want to know when they are having trouble with their car insurance companies.
So, what would you do if you're having trouble with your car insurance company? How do you file a complaint in Saudi Arabia?
The Saudi Central Bank ( (SAMA) is dedicated to insurance regulation and supervision. It aims to protect the interests of consumers and to ensure that insurance companies deal with their customers professionally and fairly.
SAMA's Insurance Rules And Regulation
In accordance with the Insurance Consumer Protection Principles issued by the Saudi Central Bank (SAMA), insurance companies should provide simple and appropriate means for their clients to file complaints. These grievances may arise when customers are dissatisfied with the services or products provided and must be properly addressed without delay.
Furthermore, car insurance policyholders can also submit an Insurance complaint directly to SAMA if an insurance company does not meet the standards of customer service.
Do You Want to File a Car Insurance Complaint against an Insurance Company in Saudi?
First of all, you have to know the different types of car insurance complaints:
After Sales Service.
Claim Procedures.
Insurance policy pricing dispute.
Rejected policy renewal.
Renewal price increment dispute. Find out what made your car insurance rates go up!
Documents needed to file a complaint
Full personal information.
The complaint's reference number received from the financial institute.
Any relevant documents to support your complaint.
Where to submit the complaint?
There are different ways car insurance a policyholder can file a complaint against the services of an insurance company. If you wish to submit a complaint about your car insurance, here are the most common options and channels:
Contact your insurance company call center.
Submit your complaint online on your insurance company website
Visit your insurance company's customer service office in person.
By either means, you will receive a complaint reference number, so that you can follow up on the status of the complaint.
If you are unhappy with the way your insurance company addresses your complaint, whether it's time or manner, take it up to SAMA.
Phone calls: You can call SAMA on the toll-free number: 800-125-6666 from 8:00 am to 4:00 pm.
Customer Service: Visit the Customer Service office at SAMA Head Office, King Saud Bin Abdulaziz Street, Riyadh, from 08:00 am to 3:30 pm.
Mail: Complaints are to be sent to the address of SAMA, Customer Protection Department, King Saud Bin Abdulaziz Street, PO Box 2992, Riyadh 11169, Kingdom of Saudi Arabia.
Or try SAMA's e-portal, SAMACares, to file a complaint against an insurance company online.
Steps to follow to file a complaint with insurance companies through Sama Cares website
Open a safe browser from a Smartphone / PC Desktop to visit SAMACare official website.
After that, click on the "Make a complaint" button.
Next, login or create an account if you are a new customer.
Then, click on the Add New Order Button to file a complaint.
Make sure to file your complaint under "Insurance Companies" and Fill in the form.
After that, upload any related documents needed.
Finally, click on the submit button.
However, before buying car insurance, comparing and finding the right car insurance in Saudi Arabia is advisable.
Finally, when it comes to getting the best car insurance, we advise you to:
Compare car insurance prices & features online in Saudi.
Select the car insurance policy that you think meets your requirements best.
Select the car insurance policy within your budget.
Ensure that the duration of your car insurance policy suits your needs.
Safeguard your car on the way
Saudi price comparison platform, wakeel, offers you a safe and efficient way of buying the right insurance policy for your car with total transparency. Get detailed quotes, and compare car insurance prices online from multiple insurance providers in Saudi. Compare your options independently, easily, and effortlessly! wakeel is always in your corner.