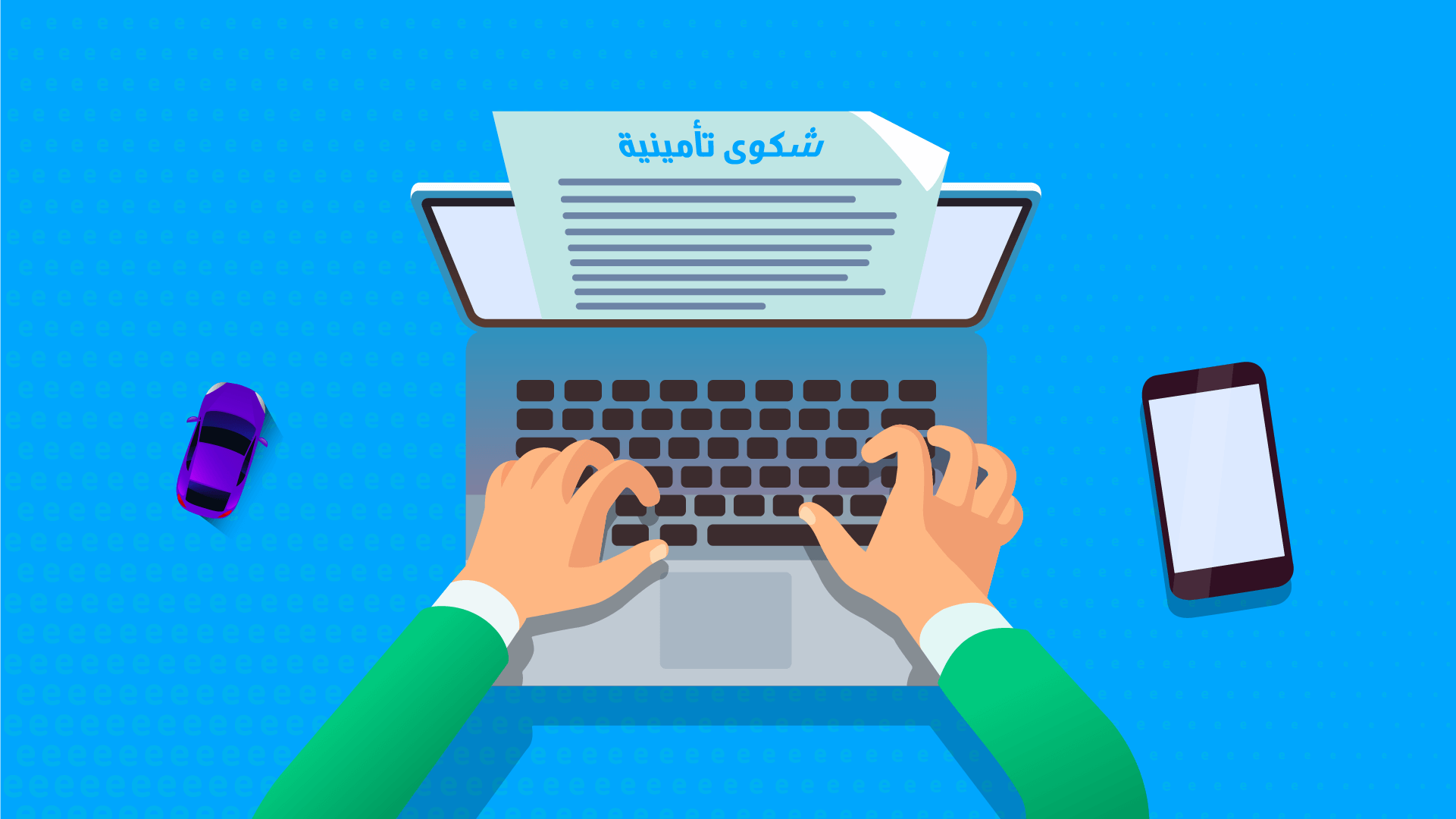 How to file a car insurance complaint
Saudi Arabia Monetary Authority (SAMA) has issued regulations in safeguarding the policy holders from insurance companies. In line with the regulations, insurance companies should provide a direct, convenient and efficient means to policy holders to file complaints.
Car insurance policy holders can also submit an Insurance complaint directly to SAMA if an insurance company that does not abide to the level of standards of customer service.
TYPES, WHERE AND STEPS TO COMPLAIN ABOUT CAR INSURANCE
Types of complaints:
After Sales Service.
Claim Procedures.
Insurance policy pricing dispute.
Rejected policy renewal.
Renewal price increment dispute.
Where to submit the complaint?
There are different ways car insurance policy holder can submit a complaint against the services of an insurance company. Below are Some of the most popular channels to submit a complaint:
Calling the customer service: – A policy holder, can file a complaint by calling the toll-free car insurance number.
SAMA website: – A policy holder can submit a complaint from the SAMA'S official website.
Visiting a service center: – You can visit the service center at the main office at SAMA and file a car insurance complaint in person.
By either means a complaint reference number will be provided to the insurance policy holder to follow up on the status of the complaint.
Documents needed to file a complaint
Full personal info.
Reference number from the financial institute.
Related documents related to the complaint.
Steps to follow to file a complaint with insurance companies through SAMA website
Open a safe browser from a Smartphone or PC and visit the official SAMA Care website.
Log in or create an account if you are a new customer.
Click on the Add New Order Button to file a complaint.
Fill in the form.
Upload any related documents needed.
Click on the submit button.
However, before buying car insurance, comparing and finding the right car insurance in Saudi Arabia is advisable.