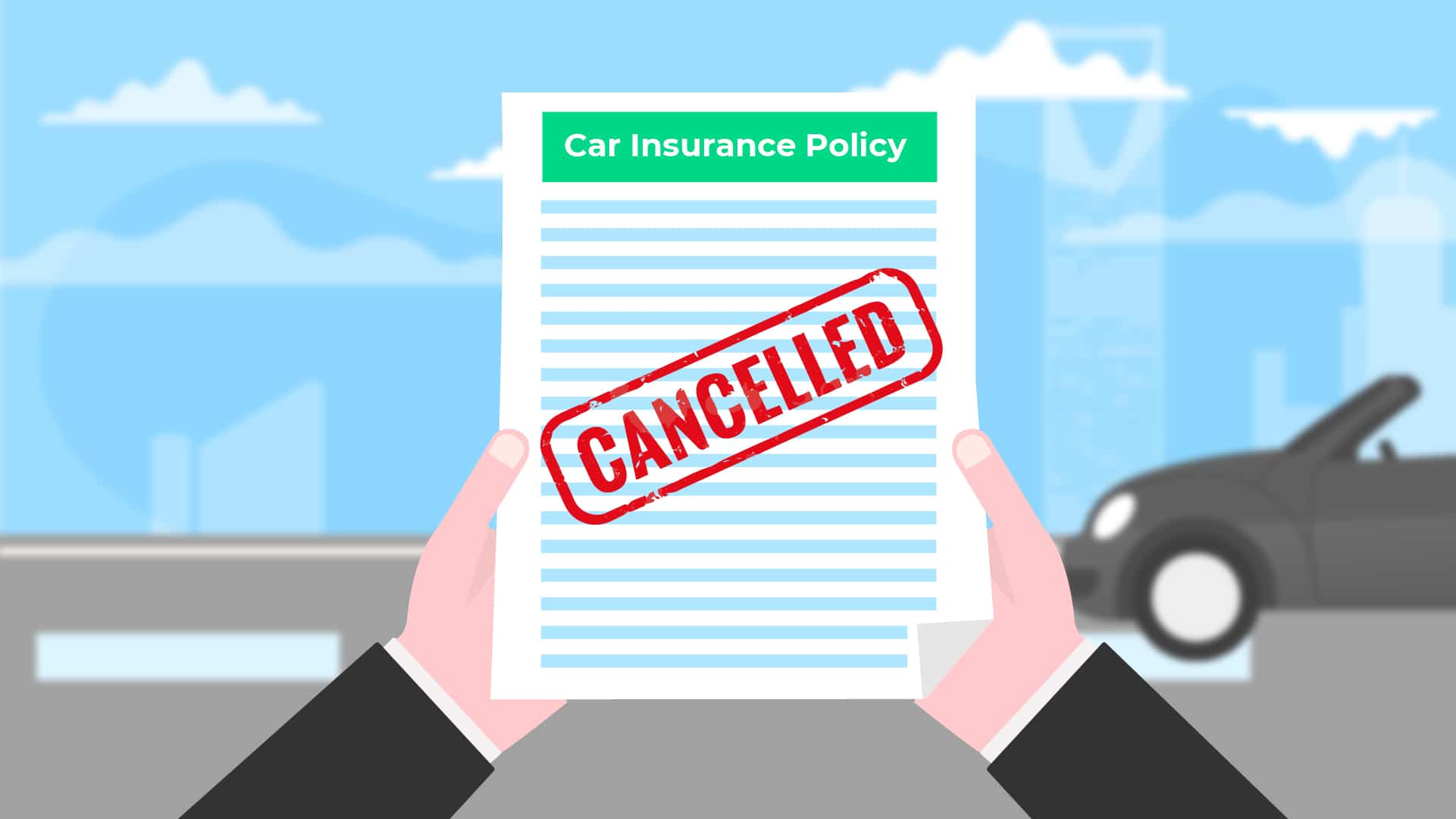 Cancelling your car insurance-Everything you need to know
Getting the right car insurance policy in Saudi Arabia and the right coverage for your car can be confusing. In the other hand trying to get a refund from a insurance company in Saudi Arabia can be a lot more confusing.
We at Wakeel have broken it down for you.
A car insurance policy can be cancelled for the following cases:
When the Vehicle's Registration has been cancelled.
Car ownership is transferred to someone else.
Providing another policy to replace the current insurance.
A cancellation request is sent to the insurance company and when approved a refund amount is calculated and is paid.
Ways to cancel your Insurance:
Directly calling the insurance companies call center.
Online through the insurance website
Visit your closet insurance branch
A refund value of the reaming insurance amount is calculated by "subtracting the elapsed days from the total policy term (in days) and then dividing the result by the total policy term. The result is then multiplied by the insurance premium less administrative fees (a maximum of SAR 25)
(365 − elapsed days) /365 × insurance premium less administrative fees (a maximum of SAR 25) = return premium"
The refund amount payable for the uncovered period is deposited to your bank account from the insurance company in Saudi Arabia.
Coverage provided by the third party insurance policy
During the validity period of the insurance policy, and if any claims are still pending with the insurance company. Compensation will still be given to the third party for the physical or car damage including the expenses that are required to repair the damage caused by traffic accidents caused by the insured vehicle.
Documents requested to cancel your car Insurance cancelation
Copy of the Insurance Policy
Copy of your Personal ID.
Policy Number.
Copy of the Vehicle Ownership Transfer.
All parties that include the vehicle, the insurance company, and the insured should be bound by the provisions of the insurance policy regarding the cancellation.