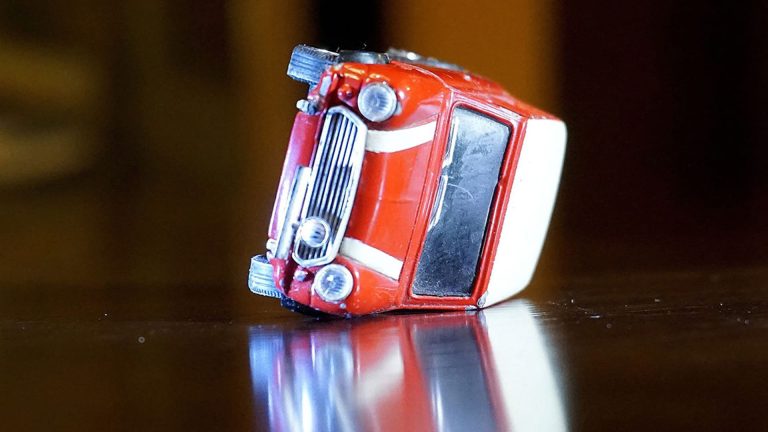 Help! Get the best car insurance in Saudi
What do you do right after a car crash? Panic, freeze, call your dad, your best friend, or your insurance broker? It's natural to react in those ways for a few moments. But once the initial feelings pass, it's time to think clearly. If you reach out to your dad or friend, they'd end up doing what you should've done from the start: calling your car insurance to start the assistance process. In such a tough situation, the smart move is to contact your car insurance company—they're the ones who can offer better help.
What is auto insurance?
Insurance, in general, is there to shield you from physical or legal damage. And when it's auto insurance, it's about safeguarding yourself from bodily injury or legal issues after an accident. It covers all sorts of vehicles, from motorcycles and cars to trucks and buses.
Mostly, people get car insurance to protect themselves in case of a two-vehicle collision. Many opt for compulsory or TPL car insurance, the basic coverage required in Saudi. But there are other essential reasons too, like fire, theft, and accidents involving just one vehicle. This could be hitting something stationary, an animal, or a pedestrian. Comprehensive car insurance covers all these situations. If you're stuck choosing between the two, here's a quick comparison — comprehensive vs tpl.
The right insurance gives you a sense of security and makes recovering from any accident cheaper, easier, and quicker.
Affordable car insurance in Saudi
The first known motor insurance that was enforced on motorists and vehicle owners originated with the Road Traffic Act of 1930 in the United Kingdom. Germany followed in suit by establishing its own motor vehicle act in 1939. Before that time (1930), insurance was not compulsory, and victims and/or drivers had to pay exorbitant amounts, at times, for damages incurred by accidents. Any bodily harm or loss resulting from any accident was not compensated or reimbursed, and the financial burden fell solely on the victim or motorist. Nowadays, this scenario has dramatically changed, and car insurance has become mandatory almost everywhere.
Many countries require their motorists and vehicle owners to have some form of insurance against road accidents or destruction. In Saudi Arabia, purchasing a car is not possible without purchasing car insurance. By law, you cannot buy a car or transfer car ownership without buying at least third-party insurance. TPL insurance can be a much cheaper option than comprehensive insurance, which covers a wider range of damages. However, if you can afford it and want to feel even safer, then you can definitely purchase comprehensive insurance.
How to find the right car insurance for you
All that has been previously mentioned in terms of costs should be enough to convince you to buy the right Saudi coverage for yourself and your vehicle. Yet, in case you are still not swayed, read on:
First, it would pay for your medical bills.
Medical fees that are incurred from hospitalization due to a serious vehicle accident can be staggering, and you may not be able to handle the payment if you are not properly covered.
Second, it would pay for the physical damage to your vehicle, the other party's vehicle, or some other public or private property you collided in.
You, as a vehicle insurance policyholder, would not pay a single cent.
Third, it would pay for the towing fees.
If your car is no longer roadworthy, you would need to tow it by calling a towing service and paying heftily for the hauling of your car to the repair shop in the event you are not covered.
Last, but certainly not least it would pay for force majeure damages that are beyond your control.
These damages consist of fire, theft, or extreme weather conditions.
Of course, there are other reasons, personal, financial, legal, or otherwise, that would urge you to buy the most suitable vehicle coverage and save yourself the hassle of dealing with all the above-mentioned stresses.
Compare all your options
Saudi price comparison websites offer you a safe and efficient way of buying the right insurance policy for your car. Get detailed quotes, and compare car insurance prices online from multiple insurance providers in Saudi. Compare your options independently, easily, and effortlessly!