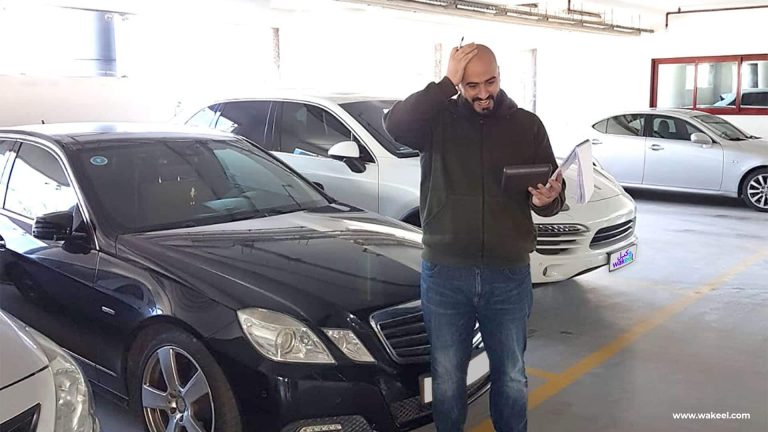 Comprehensive Vs. TPL Car Insurance in Saudi
Of course, you googled "comprehensive-vs-tpl" hoping to get answers for "Which option is better?" "Which of the two options is cheaper?" Well, you are in the right place! This article will highlight the advantage of each insurance typle, and will help you understand the importance of car insurance in Saudi Arabia.
Facts & Stats about Car Accidents in Saudi
Car insurance is the only means to protect yourself and your loved ones against road-related harm. If you were to look at the staggering numbers of injuries and deaths resulting from road accidents, you would not think twice before committing to an insurance.
According to the Saudi Medical Journal, 83.4% of the admitted injured patients between 1984 and 1989 were those directly involved in road accidents. Additionally, another study conducted several years later between 2005 and 2010 revealed an increase of 8% in road accident fatalities. Furthermore, all studies carried out so far in Saudi Arabia with regards to road traffic report speeding as the main culprit behind motor accidents (Mansuri, Al-Zalabani, Zalat, & Qabshawi, 2015).
A more recent report on stepfeed.com shows that 'a car crash happens every minute in Saudi Arabia'. In 2017 alone, car accidents accounted for more than 700,000 deaths.
These numbers should be enough to horrify you into taking protective action by purchasing the right car insurance.
The full picture
Before going into detail about comprehensive-vs-tpl. It is important to bear in mind the risks covered, the price of the policy, and its terms and conditions. When it comes to risks, a car insurance policy can help financially mitigated any losses as a result of direct or indirect injury to yourself, to other passengers, or damage to your car following an accident. The two main types of car insurance are comprehensive, sometimes called 'all-risk', and third party liability.
The hype behind the type: comprehensive-vs-tpl
Here is a more simplified comparison to answer your "comprehensive-vs-tpl" query
Compulsory (TPL) Car Insurance in Saudi:
This type of insurance provides coverage for the insured or policyholder (the first party) against the claims submitted by the Third party. Thus, it means that in the event of an accident, the Saudi insurance company (the second party) will not repair your car, but rather the car of the other party or others.
It is mandatory insurance for all cars in Saudi Arabia and other countries.
Generally speaking, third-party insurance is a cheaper option than comprehensive car insurance.
Oftentimes, the price of the insurance policy is not related to the value of the car, but it may depend on the type of car, i.e. if it is a sports car or an SUV.
Comprehensive Car Insurance in Saudi:
It covers damages arising from car accidents, insured vehicle theft, and many other perils that are an essential part of the insurance policy.
Comprehensive insurance is optional insurance on cars, unlike insurance against others (compulsory).
The insurance price is influenced mainly by the type of vehicle and its value in the market
It also includes more benefits and wider coverage compared to the compulsory insurance policy
Provides optional additional covers such as roadside assistance, towing cars, flood and fire insurance, and others
All in all, either of these two types can save you from legal and financial burdens.
What's the best car insurance for you
How can you find the right insurance? When seriously shopping for the insurance that suits you best, remember to make comparisons in the Saudi market car insurance by visiting our website and refining your search to comprise online car or motor insurance, cheap car insurance, and go compare car insurance. You will receive several car insurance quotes, coverage details, and the insurance company offers, depending on your selected plan in the search field. After that, you can review the hits very carefully from the comfort of your home and take the time to weigh your many options. Only then can you make a commitment, as per your preferences, with a Saudi insurance company that may be your life-long partner if it proves satisfactory in its dealings and remains true to its mission and services. If not, you can always log in to our platform again and replace your insurance with another one at the click of a button!