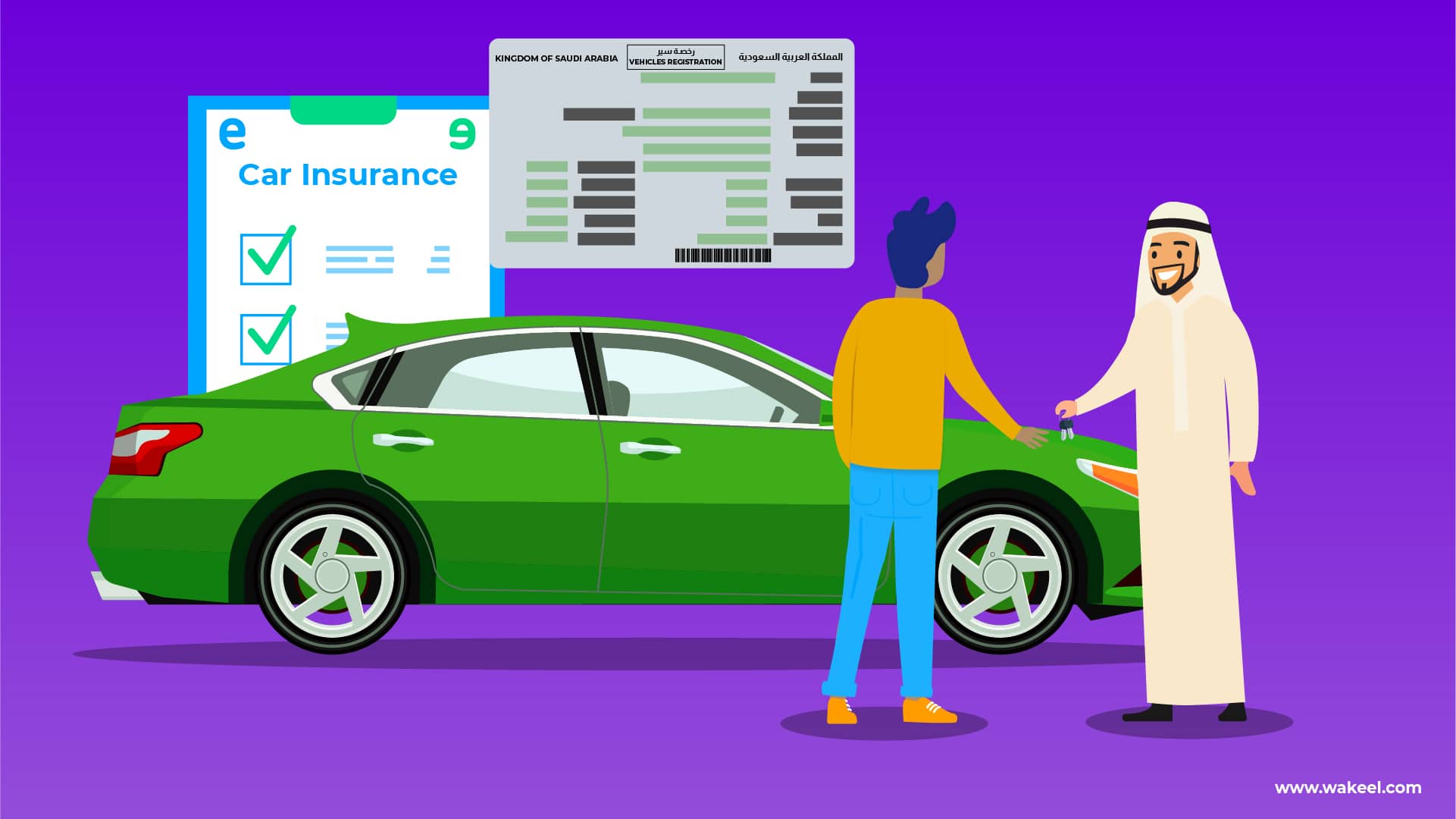 Saudi guide to transferring car ownership
You're on a budget to buy a car and want a good car that drives and looks great, the best option for most people looking for a car is to buy a used car. A lot of young drivers and prefer to buy second hand cars, buying a used car is a perfect opportunity to get a good deal for a reliable car at a reasonable price that meets your liking.
Once you have bought a used car you need to transfer the ownership of the car in Saudi Arabia and get car insurance that covers the car and under the new owners name.
Before transferring car ownership, both the seller and the buyer of the car needs to ensure:
That there are no traffic offenses or penalties on the car.
The car's insurance is under the buyer name.
Things to remember when transferring car ownership.
The below are some points to look over when transferring car ownership:
Car insurance: The priority when transferring car ownership is to assure that the car is under any insurance coverage, you can speed up that process and buy car insurance online.
Ownership Transferring System: Absher website lets you now transfer ownership via General Traffic Department in the Kingdom of Saudi Arabia. The process of transferring car ownership online will let the seller receive the full payment of the car from the buyer online within an hour, with an additional Traffic department transfer ownership fee of 150 SAR for the process of the transfer of ownership.
Ensure the validity date of the required documents: To complete the ownership transfer process, all the official documents requested by Absher platform must be valid, such as the driver's license, the original national ID – the national residence number, the vehicle form, and the periodic inspection paper.
After completing your procedures and submitting the requests: The Ministry of Interior will send a message via Absher to your mobile and the seller's mobile, with the specific time period to complete the car payment process and the ownership transfer request.
Steps for transferring the car ownership in Saudi Arabia?
Log in to Abshar platform "the seller and the buyer"
Select the follow-up service after the sale.
Fill in the required details in the system. Transfer process details – transfer confirmation – and complete the sale and finally transfer the ownership.
After verifying, the above details of the ownership will be transferred to the name of the new buyer directly through the platform.
Once all is complete and you chose the best car insurance for your new car and ownership of the car is updated, The traffic department will hand over the vehicles updated "Istmara"(car registration card) to the new owner of the car.