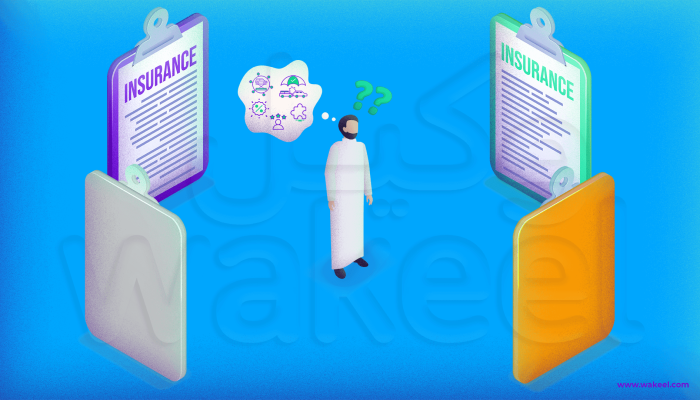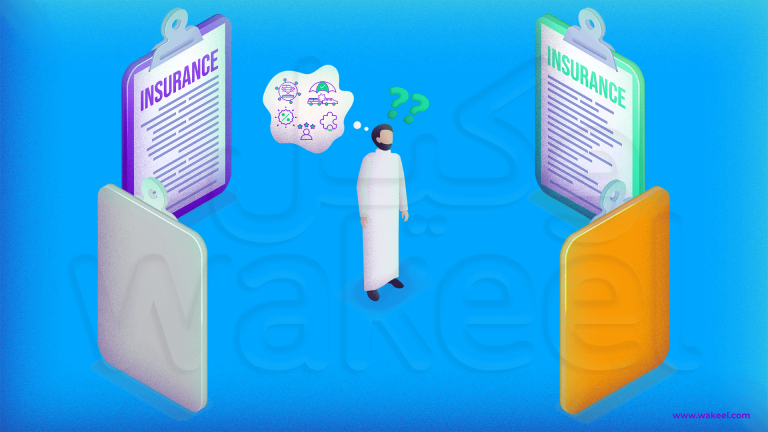 You Have to Rethink Car Insurance Comparison NOW
When it comes to shopping for car insurance, most people focus solely on the bottom line – the price. We know it's easy to get hung up on the price tag, when you're scrolling through insurance comparison website. But, there are more important consider when comparing TPL and comprehensive car insurance quotes. That's why we've put together a handy guide to help you make informed decisions and get the best bang for your buck. Keep reading to learn six essential steps to guide you through the insurance comaprison process.
6 things to know before you pick a car insurance company
1) What coverage are they offering?
It's not just about the money; it's also about what you get in return. In simple terms, you want to make sure the insurance you're eyeing will genuinely protected in different types of situations. The last thing you want is for your insurer to say, "Sorry, can't help you out." So, read the fine print carefully and ensure that the policy aligns with your needs.
A reliable car insurance policy will, of course, step in to repair your car after an accident. But it should also be your safety net against other unexpected situations, like theft, vandalism, or weather-related incidents.
add ons matter too!
Check out if the quote you received includes any add-ons like roadside assistance, rental car coverage, or windshield protection, as they can significantly enhance your coverage.
2) Discounts are the real deal
Who doesn't love a good discount? Car insurance companies in Saudi offer a variety of discounts that can significantly lower your premium. Aside from the compulsory No-Claims & Loyalty discounts, check out if you can take advantage of:
Multi-vehicle discount; if you have more than one car.
Occupational discount; which might come through your workplace.
These discounts can work wonders for your budget.
3) Payment options that fit you
Insurance payments can be a bit of a hassle, but it doesn't have to be! Different insurance companies offer various payment options, and finding one that suits your financial situation is important. While many insurers may expect the full premium upfront, some offer flexible monthly installment plans or "Tabby & Tamara" (BNPL) services.
If paying the whole amount upfront doesn't quite fit your budget, pick an insurer that give you more payment flexibility. It's a stress-free way to manage your finances.
4) Network of shop repairs
Ever wondered where your car goes for repairs? Well, you should! Ask your insurance company about their trusted repair shops. You want to make sure that you're in good hands if your car needs care!
Repair shop network shouldn't be the make-or-break decision when choosing a car insurance policy, but it might make more sense to choose car insurance from one company that gives you access to specialized European repair shops, if you have one.
5) Is customer service king?
Look into the insurance company's rep for customer service and claims. Online reviews and Google Maps ratings can be your guide. Check what customers say about their claims process, service, and overall satisfaction on social media platforms. Opting for a company with a solid track record in this department can save you a lot of stress in the long run.
6) The tech factor
Now, let's talk about staying in touch. You want to be able to reach your insurance company when you have questions or need to file a claim, right? Dealing with an insurance company that is tech-savvy can make your life a whole lot easier.
Bottom line, it's not just the price!
So, before you jump at the cheapest car insurance option, take a moment to consider what's included in the deal – it might just save you a headache down the road! Sure, the price matters, but understanding your coverage, taking advantage of add-ons, and being aware of payment options, repair networks, discounts, and the claims process can make all the difference in the world.
To help you buy the right policy, use insurance comparison websites to compare different insurers' offers in one place. Basically, a price comparison site presents you with a list of insurance quotes side by side, making it easy for you to compare the coverage, features, and costs of each policy.