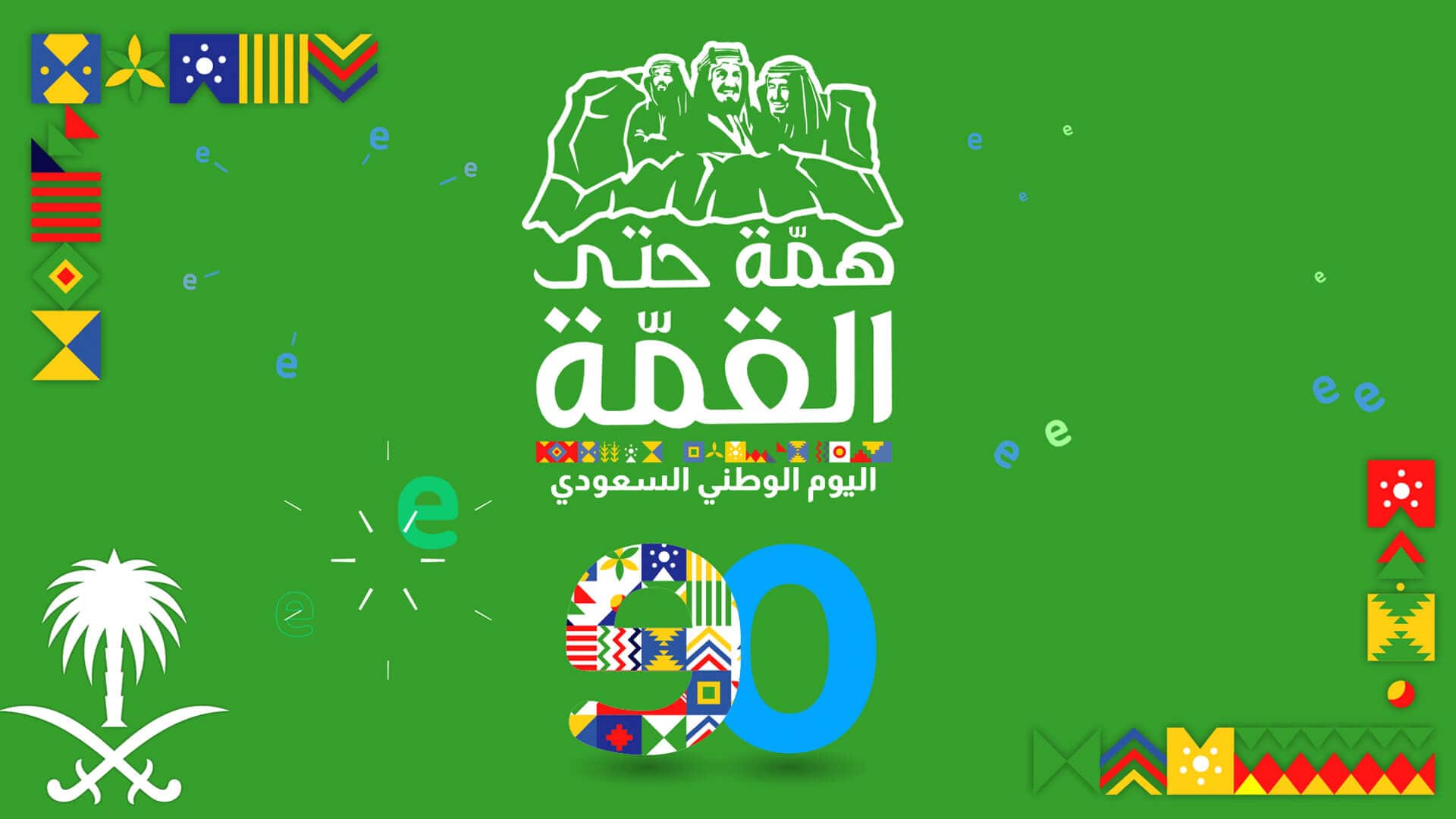 Saudi National Day
The Wakeel family is pleased to congratulate Saudi Arabia its 90th year since the establishment of the kingdom.
On the 23rd of September, Saudi Arabia will celebrate its national day, which will mark its 90th year.
Saudi Arabia celebrates the unification of all the regions of the Kingdom by King Abdulaziz.
This day reflects on one of the most important events in the Kingdom where citizens and residents express their love for the beloved country. Saudi Events are organized on the streets, stadiums across the Kingdom. Parades, fireworks and live entertainment are the biggest attraction in Saudi.
A public holiday is declared for all students and all employees working in the public and private sector.
In the business part of the kingdom a lot service industries provide special discounts and offers during the occasion, and insurance is no different, a lot of insurance companies provide attractive discounts on the prices of car insurance policies during the national day holidays.
The whole country is painted green and the flag of Saudi Arabia is raised across the country.
A long and consistent past:
Over the past 90 years, citizens and residents have celebrated this occasion as an expression of their love and joy for the country and the economic and social achievements achieved year after year..
Today, the people of the country look forward to completing the process of growth and giving and contributing to vision 2030 under the leadership of the custodian of the two holy mosques King Salman bin Abdulaziz, may God bless him and his Crown Prince Prince Mohammed bin Salman bin Abdulaziz.
This journey has already begun through the construction of economic cities, tourism and luxury, as well as diversification of sources of income and reliance on alternative energy.