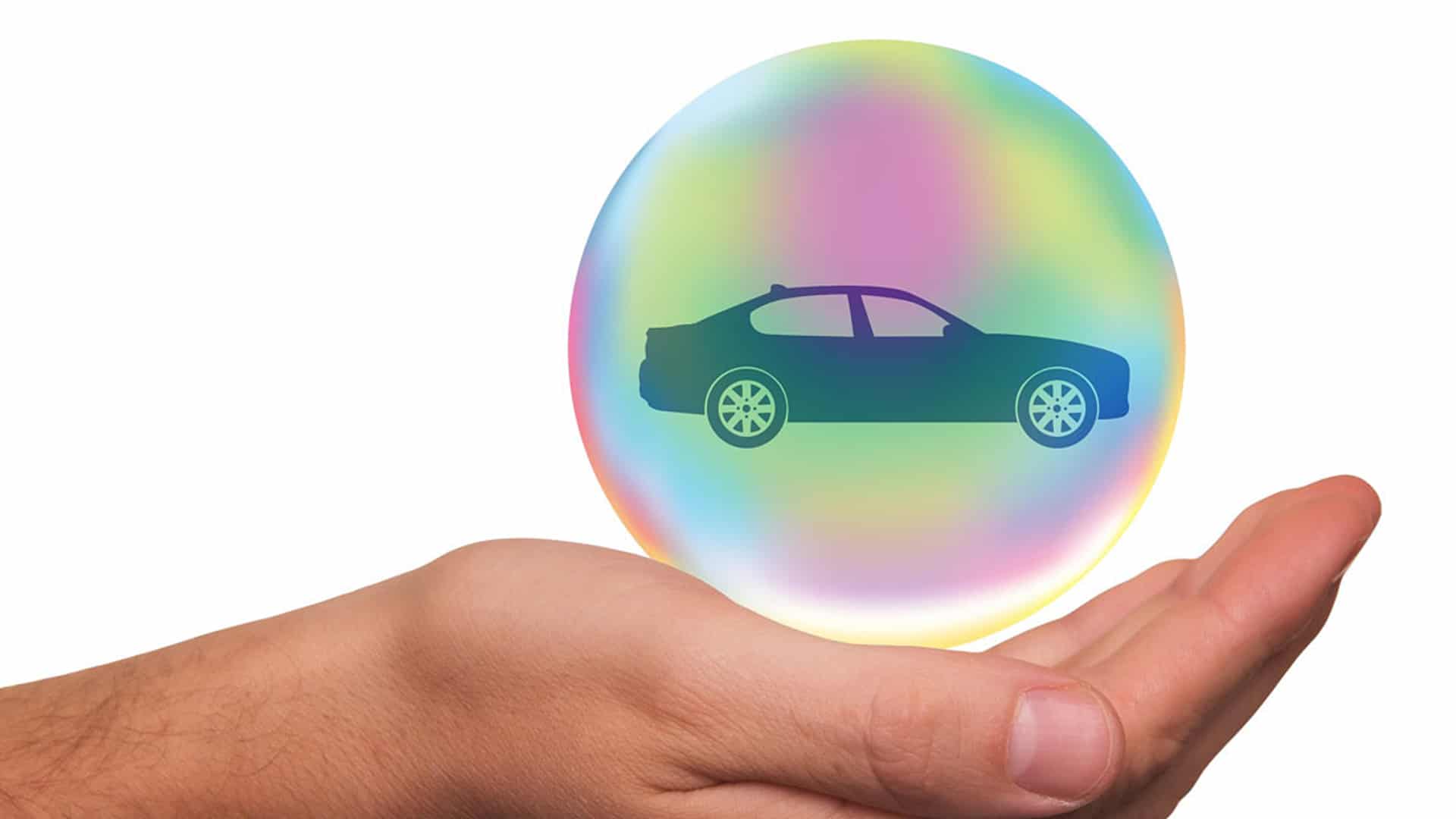 Insurance equals Assurance
Don't know who to call when you crash your vehicle? How about when your car is stolen? What do you do when a sandstorm or strong winds damage the body of your car? You, as a motorist or car owner, have definitely thought about similar car-related matters at some point during your driving experience. The answer to all these questions is quite simple: car insurance.
Why get insurance?
Nevertheless, car insurance is not the only insurance that exists. Insurances, generally speaking, began as a way to protect against various risks like accidents, fires, loss, theft, or damages.  Insurance companies were born out of the need to provide this protection. What commenced long ago in trading communities to guard against these risks on board ships and among merchants developed to include more coverage in our modern day and age. Cybercrimes that are a relatively recent by-product of technology and the prevalence of the internet are now covered by many insurance companies, which have definitely adapted to the changing times and have adopted new ways of coping with up-and-coming issues. To list all types of insurances offered would be impossible, as many are tailored to meet the clients' needs and demands. However, they all share the same principle: guard against risks. Buying the right insurance will provide you with security, safety, and peace of mind. Insurances assure you that you can subsist after a risk occurs.  
One-stop shop
It is only normal to feel lost when it comes to choosing and buying the right insurance for you. As a consumer in Saudi Arabia, which one would you select? What insurance agents would you approach? With countless options from the many Saudi insurance companies available, you, a shopper for the most suitable insurance, would flounder. What makes an insurance appropriate for you? Is it the price? The coverage? The insurance company itself with regards to reputation and services offered? All these questions would automatically pop into your head when you are bargain hunting for the best fit.
To make your search easier, an insurance online comparison website offers you multiple local options all in one place. This platform acts as a one-stop shop, showcasing, in a user-friendly display, all the insurance companies, the coverage each one offers, and their premiums, in addition to other information that you can use to make an informed decision. It is no longer necessary to personally visit insurance companies and meet with their respective agents in order to find the most perfect insurance plan for you. By using our online comparison platform, you are in shopping paradise: everything you need at the click of a button.
Pick and choose on Wakeel
In a nutshell, insurance providers agree to the terms and conditions set by Wakeel for enlisting on its platform. As with other price comparison websites, where numerous items are posted from various shopping websites on one platform, an insurance comparison platform follows the same modus operandi. It advertises the Saudi insurance companies in your region and their offers. Instead of accessing the website of each insurance company separately, a time-consuming feat in and of itself, as well as doing extensive research to get a list of the insurance companies and their websites, you can simply visit just that one site that has all the facts and figures you need of all the insurance companies catalogued.
For instance, when it comes to auto insurance, comparing the different insurances out there, from comprehensive to third-party liability, would require that you access each site independently, perhaps open several windows on your screen, take notes on yet another platform to review in case you missed anything, and compare them manually. Not only will this waste your time and take up a considerable amount of thought, it will also vex you to no end, especially if you do not know what you are looking for.
What if you do not have a list of all the companies offering car insurances when you start browsing the web? You will be missing out on a lot of options that could have provided you with better services. Insurance comparison platforms, simply put, save you a great deal of precious time and effort. That's why Wakeel is here to help you make the right choice and get the best deals in the fairest and most transparent means.