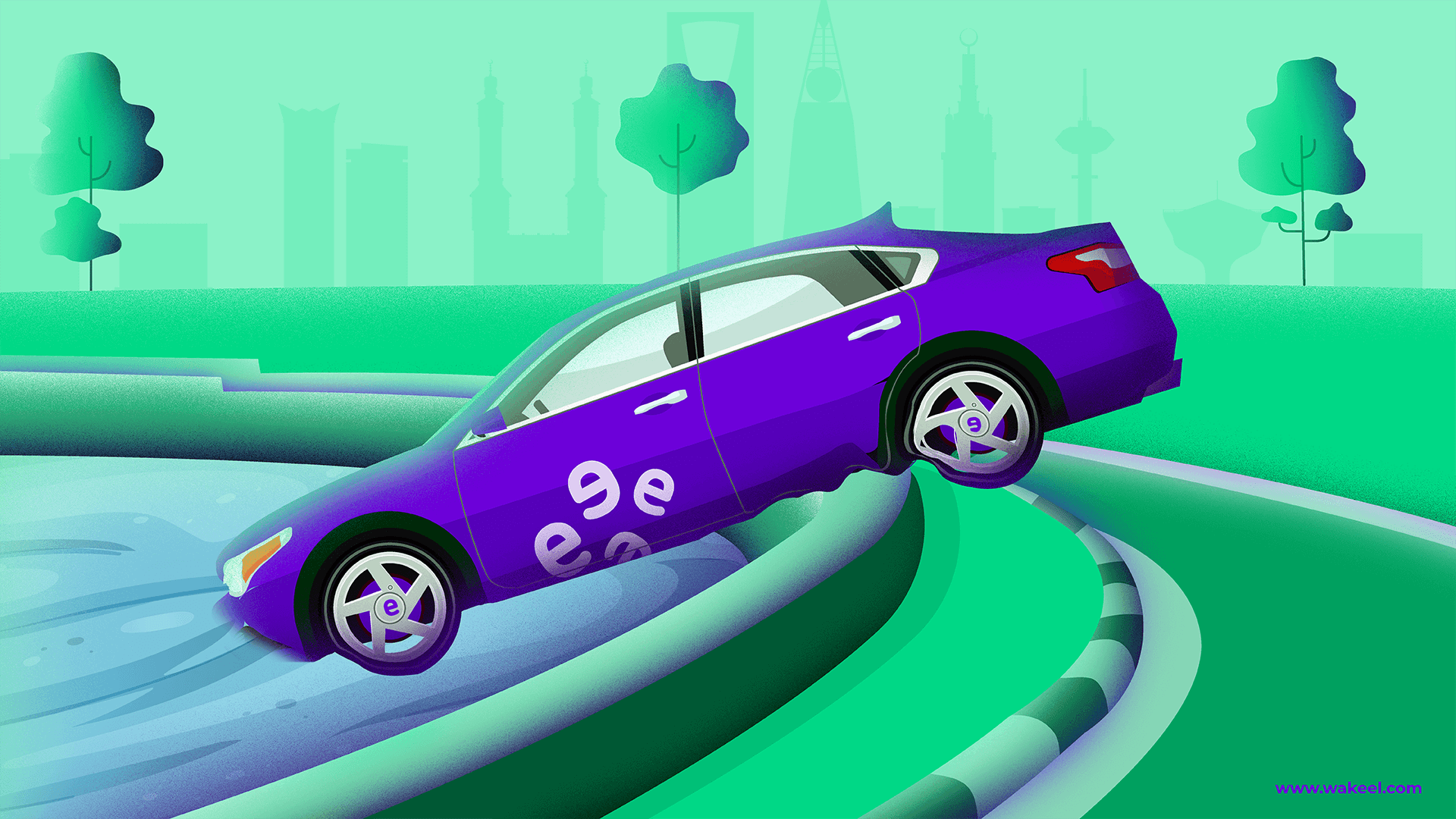 How to Handle a Single-Car Accident
Not every car accident involves two cars. Although most car accidents involve more than one party, single-car accidents are more common than we realize. A single-car accident involves only one car that crashes into a stationary object such as buildings, trees, poles, or traffic signs or is run off the road. These accidents cause damage to your car, public property, and medical expenses for yourself or others. And while no one wants to be involved in a single-car accident, it's good to review what a single-vehicle accident might look like and if you can file a comprehensive insurance claim after the accident.
What does a single-car accident look like?
A single-car accident is any accident that causes damage to only one car. These accidents happen for a number of reasons, for example:
Someone hits a parked car — Learn more about Hit & Run Accidents.
Being hit by objects like trees falling over moving cars.
The car swerves or leaves the road, due to the driver's loss of control or road defects.
The driver hits a stationary object on or along the side of the road such as a building, a tree, a light pole, etc.
Stray Camel Accidents.
Are you at fault for a single-car accident?
Unlike accidents involving two cars or more, single-car accidents are almost always clear-cut. It is generally accepted that 80-90% of accidents are due to human error; which stems from three primary factors:
Negligence.
Improper lookout.
Violating traffic rules.
Any time they make a driving error or act in a way that isn't careful enough, you're liable for your accident.
For example, if it's a rainy day and you're driving too fast for the conditions, you're liable for the accident. Heavy rain makes the roads slippery and reduces visibility significantly. As a result, the car can slide off the road or crash into a stationary object. As a driver, you have a responsibility to take the weather into account and slow down.
Thus, in many cases, the driver will be considered at fault for a single-car accident. Still, there are many other scenarios in which blame for a single-car accident lies elsewhere.
When is a driver not liable for a single-car accident?
People might automatically assume that the driver involved in a single-car accident is always at fault for the accident. But this could not be farther from the truth! In reality, there might be unpredictable reasons that the accident has nothing to do with drivers' driving skills. For example:
Sudden car malfunctions or unknown defects
Poor road conditions.
Objects flying or falling amid stormy weather.
Wandering animals.
What to do after a single-car accident
Check to see if everyone is safe Report the accident to Najm Document the accident
Make sure everyone is safe
Report the accident.
You can report a single-car accident to Najm as long as you have a valid comprehensive insurance policy, provided that there are no injuries or fatalities. To save time, you can use Najm's remote review system to report minor accidents.
Najm also allows you to submit an objection to accident reports. You should file an objection within a period not exceeding 10 days from the accident date.
Document the scene of the accident
Take the car off the road or consider a towing service.
Next, gather the information needed to start your claim process
Prepare your claim
Obtain compensation
While the causes of accidents can vary, the consequences are often the same, A single-vehicle accident may cause damage to your car, property damage to other people's property, or medical expenses for yourself or others.
Claim compensation due to poor road conditions.
Poor road conditions and other maintenance-related issues can cause or contribute to your single-car accident, you might be able to make a claim against the local municipality or other organization charged with the upkeep of the roads and highways in the area.
If your car is damaged due to potholes or road problems, you may be able to hold the concerned entities accountable for your damages. To obtain compensation follow these steps:
Get an accident report
Go to Taqdeer assessment center to estimate the damage.
Report the accident to your local municipality or the Ministry of Transport.
File an insurance claim after a single-car accident
Before you assume that your insurance company won't help because the accident involves only one party, check to see what your car insurance policy covers.
Comprehensive insurance will cover the cost of damages to your car when you're involved in an accident – even if the accident was your fault, minus your deductible. Third-party insurance, on the other hand, doesn't provide any coverage against the damages caused to your own car. Thus, you will have to pay from your own pocket.
If you're looking for better coverage for your car, you should consider buying comprehensive car insurance. It offers wide coverage, as it includes third-party liability as well.