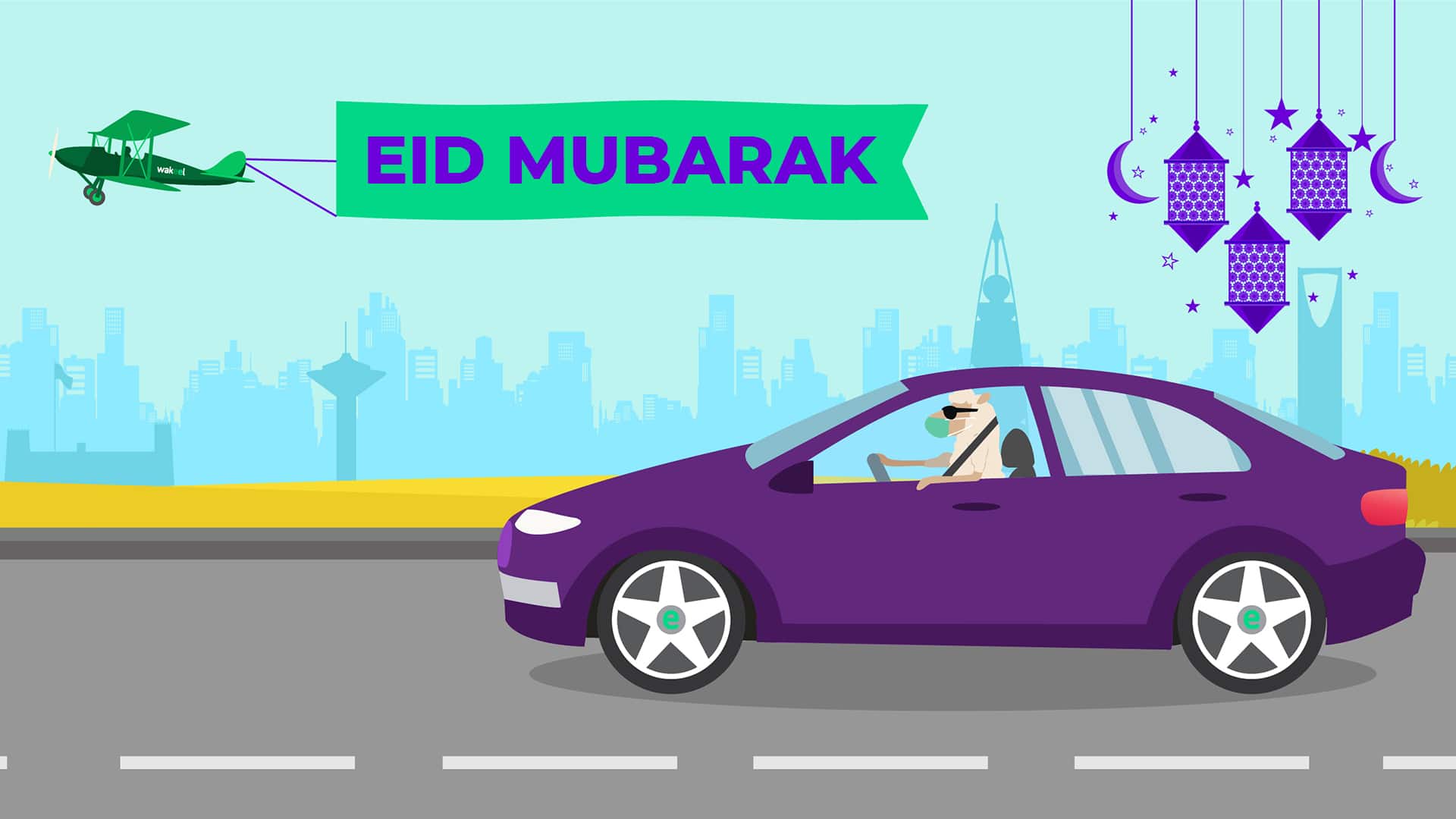 Celebrating Eid al-Adha with a Pandemic
Only a few days left till Eid Al-Adha. Eid usually comes with a lot happiness and the spirit of sharing, the kind of optimism we are looking for during these difficult times. With the Covid-19 virus still among us we are still coming to terms on how to live with the virus and the paranoia of social estrangements.
Eid Al-Adha celebrations will no doubt bring joy to us all, but it is always a good idea to remain cautious, and always remember that this year's Eid activities and celebrations will be traded by methods to preserve our safety and the safety of others.
The Eid Al-Fitr holiday which was celebrated after the holy month of Ramadhan, helped enlighten the gloom in the atmosphere from Corona pandemic, it was received with a welcome and excitement from families across the world.
Eid al-Adha morning prayer will not be the same blissful gatherings in the mosque followed by handshakes and hugs with friends and families afterwards, in order to preserve health and safety it is advised to follow the directions from public health authorities across the country regarding mosque visits.
Wishing a happy Eid during the pandemic is best done over text messages, phone calls, video calls and social media. As for the families that live close, it is not recommended but if means comes to means its best to gather with a limited number while maintaining social distancing.
Also, one must stay extremely cautious when acquiring and sharing the Eid al-Adha sacrifice among relatives and the needy, try to avoid any possible direct contact which could lead to the transmission of the virus.
No doubt Eid is a big occasion for children with the showering of gifts, try to setup a safe environment at home for them to celebrate and play.
Being extra careful and responsible is very crucial during the holidays and try not to lose the spirit of Eid along the way.
Have a Happy Eid… Eid al Adha Mubarak!!