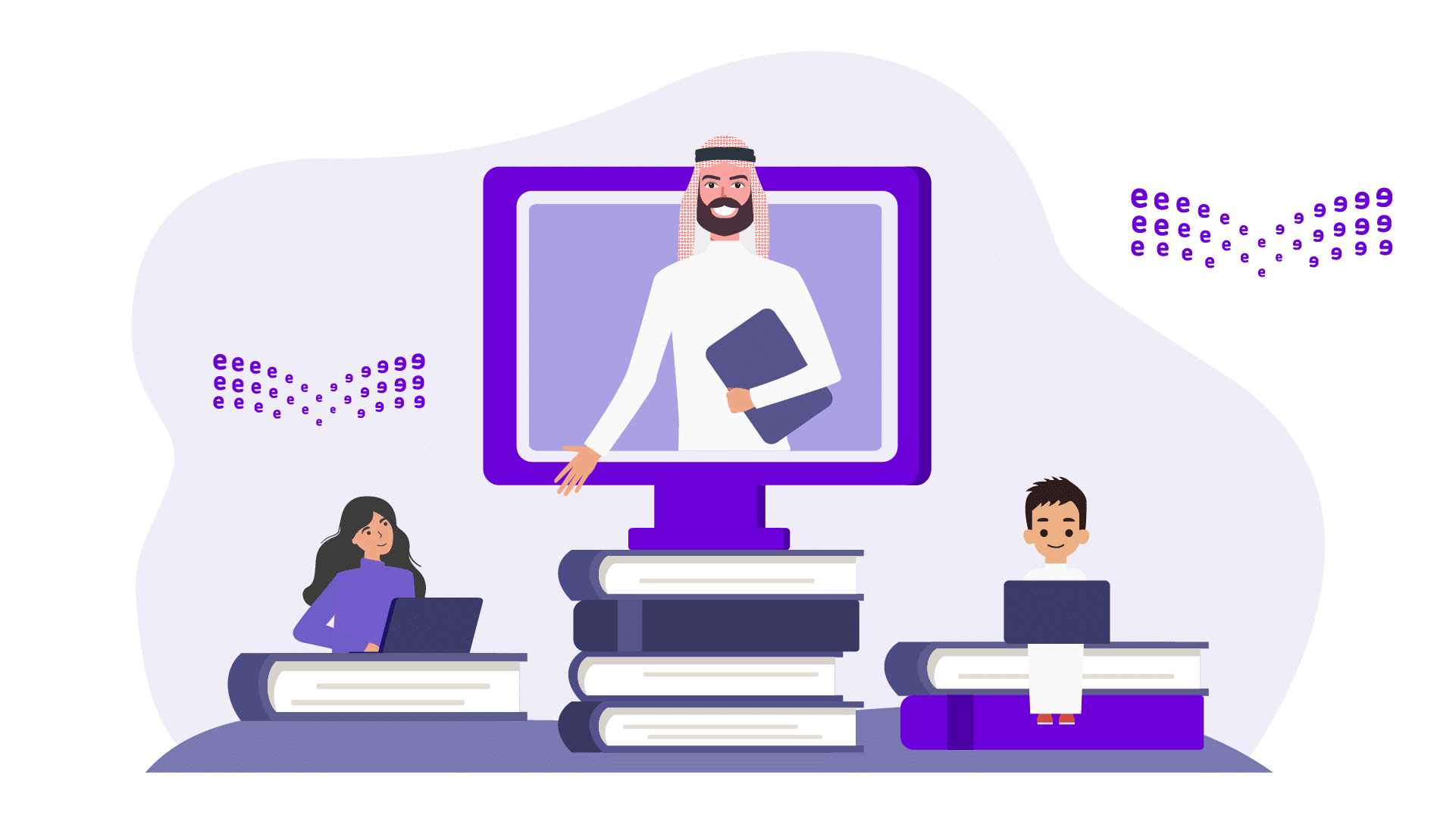 Back to school with Covid-19
Many schools around the world have begun to re-open schools. Schools will not be the same due to the Coved 19 pandemic.
Many countries around the world will activate long distance study programs in order to ensure the safety of students and teachers while keeping the standards of education.
A carefully thought-out plan has been drawn up by his Excellency the Minister of Education of the Kingdom to prepare for the start of a new school year under the Covid 19 pandemic, which ensures that education continues with the caution necessary which help to prevent the spread of virus which will protect the children, teachers and school admin in the Kingdom.
School calendar of the year
2020/2021 The Ministry of Education issued the new year's academic calendar, which will be implemented in all schools in Saudi Arabia, and the calendar came in accordance with thefollowing:
Online study will officially begin on August 11, 2020.
The first semester exams will be in December 20, 2020.
Mid-year holiday starts on December 30th to January 16th , 2021.
The second semester will start on January 17, 2021.
Second semester exams will be on February 3, 2020.
End-of-year vacation will be on June 3, 2021.
The study plan has been developed in confidence with health officials taking into account all the means prevention means to keep the kingdom's children and educational staff from being infected.