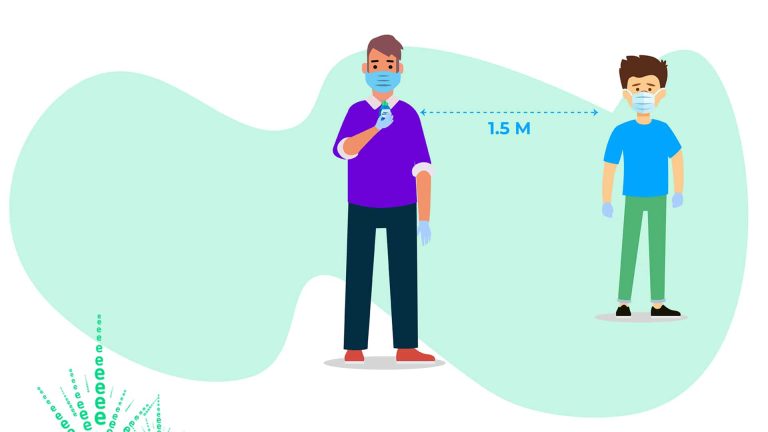 Going back to daily life with COVID-19
We have been living with a pandemic for over 6 months now, and most countries have loosened their lock-down restrictions on the public due to the amount of stress it is putting on economy and mental health.
We need to get used to the idea that the virus will remain among us for a while.
Does that mean we have to continue to stay indoors?
No, we just need to adapt to it.
The Kingdom of Saudi Arabia, like other Gulf countries, have adapted and loosened their policy of strict lock-down. The GCC have spent effortless time and money in public health campaigns to educate the general public on social distancing and the benefits of wearing masks.
Residents and citizens in the region have been given the full responsibility to keep safe, and for those infected access to top healthcare services. The region has also enforced measures to help stop the spread of the virus by imposing fines to those who refrain from wearing masks and do not practice social distancing.
Going back outside does not necessarily mean we will be going back to the same old habits of pre-pandemic times. While we are waiting for scientists to create a vaccine to stop the spread, we can all help in the prevention of the spreading of the virus by maintaining the practices of social distancing, sterilization, and to the commitment of wearing face masks.
We are all in this together! Lets fight it together!