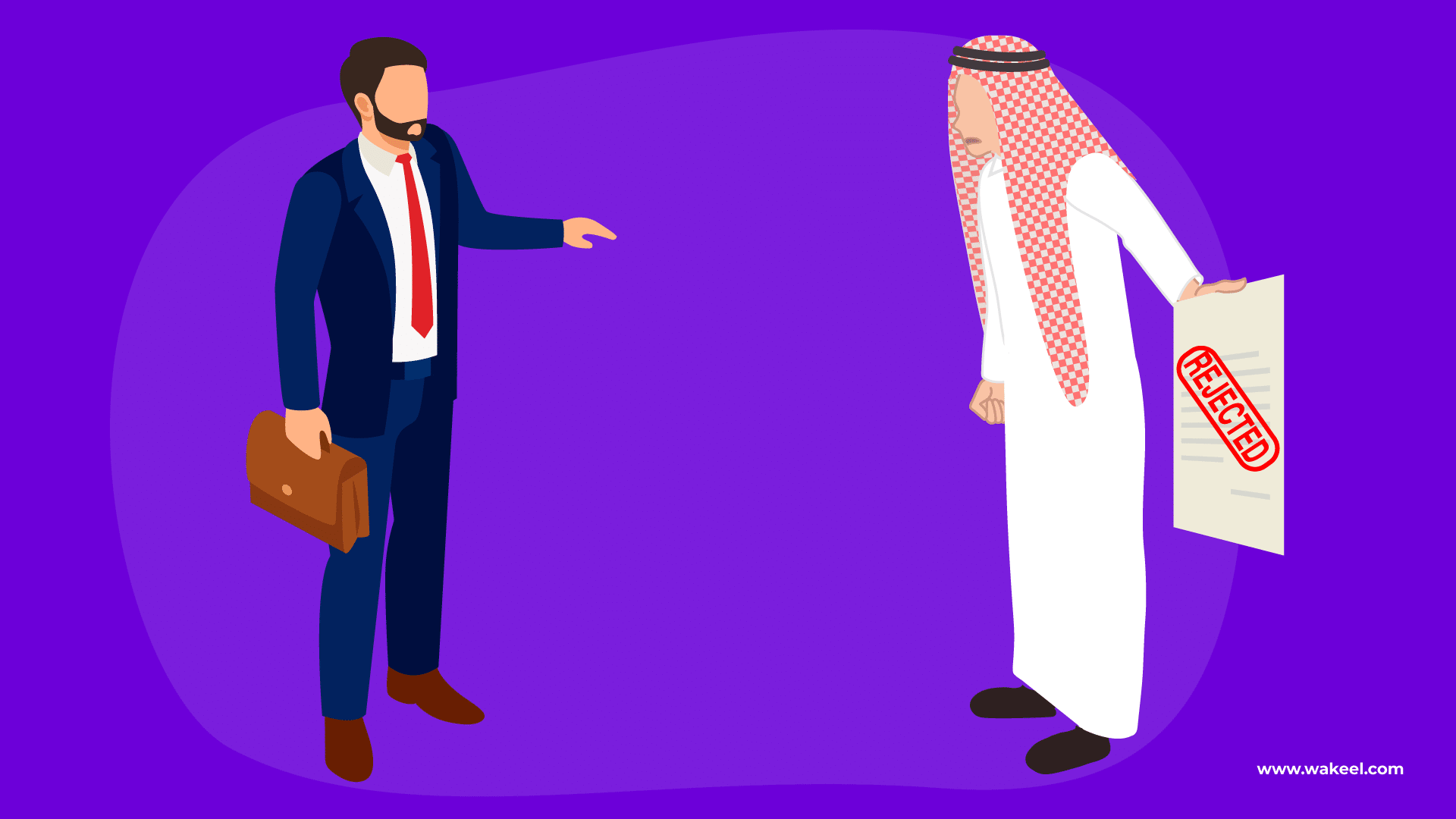 How to Handle a Dispute with Your Insurance?
Car insurance is something millions of Saudi car owners pay annually to avoid unexpected accidents and bills. If you have comprehensive car insurance coverage, you don't have to worry about damages from car accidents, flooding and natural perils, or car theft. Your car insurance should repair any damages or compensate for your loss. However, the insurance claim process can sometimes be tedious and frustrating. Sometimes, you could be having a dispute with an insurance company.
As a claimant, you might find yourself in a disagreement with an insurance company. Often, disagreements are a result of an amount due on a bill, or nonpayment of a claim.
If you are frustrated, worry not! We Arabs often say,"A right is never lost as long as someone strives to claim it." So, be persistent. Let's take you through the best 3 steps to secure your rights & easily resolve any insurance dispute in Saudi.
Before making a Complaint
Know your rights
Through its supervisory role, SAMA aims to maintain an active and fair relationship between insurance companies and insurance consumers. SAMA is also responsible for raising insurance awareness and empowering car insurance consumers' rights through being aware of their rights stipulated by the law. Under the rules, all insurance providers in Saudi must commit to providing the highest level of customer service and have processes for handling complaints fairly and promptly.
Know your insurance policy
First things first, it's important to understand the coverage your car insurance policy offers. Reading through your policy sections can help you see what your insurance policy cover and what it don't. Double-check your policy carefully; so you can have a good understanding of your type of car insurance coverage limits. For example, when your car is totaled, the total settlement may not be close to what you have calculated if you didn't know about car deductibles & depreciation — Let's keep it jargon-free! To avoid any misinterpretation and confusion, familiarize yourself with all the basic car insurance terms.

The bottom line is, compare your car insurance coverage the same way you compare car insurance prices to avoid any surprise bills later!
3 Steps to handle a dispute with an insurance company
To resolve any dispute you have with an insurance claim promptly and fairly, take these steps.
Talk to the insurance company
The first step should be to work directly with your insurance company. Let your insurance company know you're not happy. Usually, you can resolve small issues over the phone, or after paying a visit to the customer care department.
Write a complaint to SAMA
In Saudi, all companies must settle claims within 15 days. So, if the customer care department is unable to solve your problem, then you can complain in writing to SAMA through SAMCares portal.
When writing a complaint, supply evidence for your complaint and claim process. Also, be clear and concise with what you want to be done.
Involve a third party
If you are not getting anywhere, you can escalate your dispute even further. You have two options here; either opt for an out-of-court settlement or take the insurance company to court.
For the first, you can seek the services of Ombudsman Center in Saudi for free.
In simple terms, ombudsman means involving an independent third party who acts as a meditator between the two sides of the argument. The ombudsman will be in charge of assessing the dispute, communicating with both sides of the argument, before they come up with a solution. If you accept it, the insurer has to comply.
As a last resort, you can pursue legal action and file a lawsuit over an insurance dispute before the Committees for Resolution of Insurance Disputes & Violation.
What is an ombudsman center?
Ombudsman services are an example of alternative dispute resolution (ADR) methods. In particular, ombudsman center aims to settle disputes arising from car insurance policies between licensed insurance companies and their clients through the Committees' General Secretariat website in a short turnover period with lower costs for parties involved.
How to contact an ombudsman in Saudi
The ombudsman center facilitates cases seeking amicable settlement of disputes remotely. The center receives cases from all over Saudi online through the website of the General Secretariat of the Committees for the Resolution of Insurance Disputes and Violations.

All you have to do is select 'conciliation' application on the homepage. Then, fill out the form and make sure to attach the required documents before submitting your application. Following this, you will receive a text message on your mobile phone with the decision within 5 working days.
What kind of documents do you need?
Saudi National ID or Iqama
Driver's license
Istimara (vehicle registration)
Car insurance policy
Accident report from Najm, or Traffic Police, or Civil Defense.
Vehicle damages assessment and valuation
A thorough documentation of the entire claim process with insurance company – give details of what your complaint is about and what did the company exactly did.
Your desired outcome – what you would like the center to do to put things right.
When can avail to the ombudsman?
The complainant should be an isnurance consumer who have a dispute arising from a car insurance contract.
The claim should be concerning a financial loss (eg. not receiving insurance payout for covering a hired car), not for bodily injury or Diyya (blood money)
The maximum limit for the amount under dispute should not exceed 50 thousand riyals.
You should contact the center within one year from the date of receipt of the reply of the insurance company.
Is it time to switch your car insurance?
If you're not satisfied with your insurance provider — or just thinking about switching your car insurance for a better deal, compare car insurance prices in Saudi online.