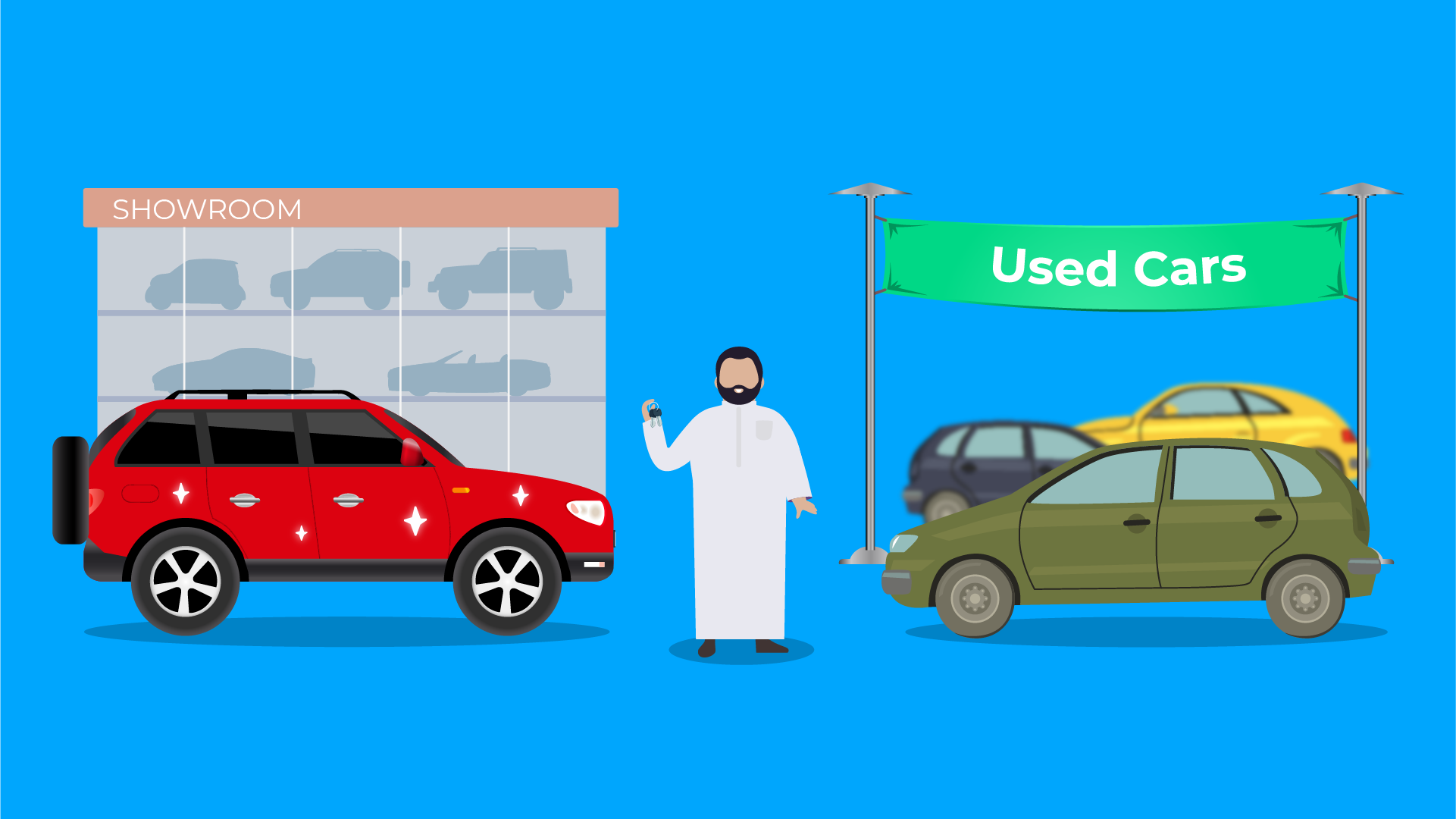 What type of insurance do you need for a new car?
When buying a car either it being a brand-new car or a second-hand car getting the right car insurance and getting it insured quick and easy is one the most overlooked approaches. Car insurance is a yearly relationship with an insurance company and its important to get the right insurance relationship. A lot of drivers that buy cars disregard how important insurance is and usually settle with what the dealer recommends or what the previous owner used.
However, really looking into a car insurance policy whether it is for a new or second-hand car you just bought, comparing and researching:
Price.
Coverage benefits.
Add-on covers.
Are factors to be taken into consideration, the best way to compare car insurances and add-ons is by comparing insurance online.
Choosing the right type of insurance for your brand-new car or a second-hand car you just bought can be overwhelming with so many different insurance policy's to choose from.
The only two insurance policy options in Saudi Arabia are third party insurance and comprehensive car insurance.
Let's break them down for you:
Third-party liability car Insurance:
Third-party Insurance or compulsory insurance is setup to protect the insured person by providing coverage for the damage or losses caused to third parties only. This insurance policy protects you from financial liabilities all over Saudi Arabia. Third party insurance (TPL) provides partial coverage which is cheaper when compared to comprehensive insurance.
Third party insurance is usually an option for drivers that buy older second-hand cars.
Car insurance is mandatory all over the gulf and Saudi Arabia and having at least third-party car insurance is compulsory in Saudi Arabia, cars and vehicles that are not insured can lead to penalties up to 150 SAR.
Comprehensive car Insurance:
Designed to cover damages of third party as well as the policy holders insured car. Comprehensive car insurance policy provide coverage for the insured car, third party liability, cost of emergency medical care, theft, fire-related incidents, natural disasters and tow services. Brand new car owners typically go for comprehensive insurance for their coverage and support benefits.
Comprehensive car insurance is the most favorable among drivers of new cars that come out of a showroom. It's important to remember that comprehensive insurance prices and add-on differ with the value and type of the car.
Price of the insurance policy should not be the only influence in choosing an insurance policy, you should also take into account:
International coverage
Comprehensive car insurance can cover the insured vehicle even for the damages caused outside of Saudi Arabia. Please note that third party liability insurance is limited to Saudi Arabia only.
Additional coverage (add-ons)
Comprehensive car insurance can provide additional coverage that can cover several losses and protection. Add-on covers is additional coverage to your insured vehicle, which helps increase your basic car insurance cover.
In conclusion it is advisable to go for third party liability insurance (TPL) if the car you are buying is a second-hand car in depreciation and a standard car brand. However, if your car is brand new, and just out of the car showroom or is a second-hand premium brand car and still comparatively new then comprehensive insurance is recommended.