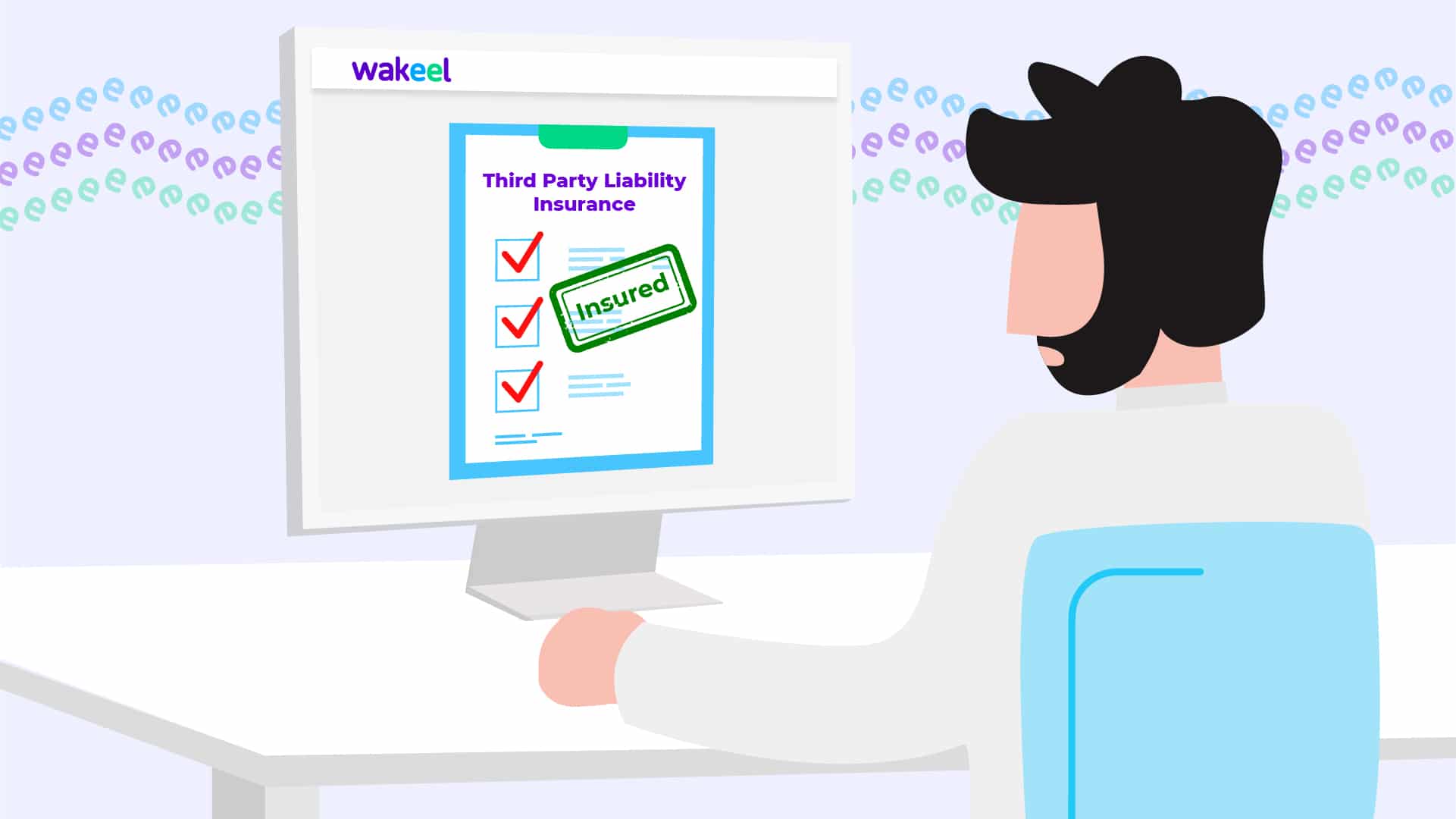 Motives to get third party liability Insurance in Saudi
With a big private car population and Saudi Arabia's long and wide highways, which relatively results in a high number of car accidents in Saudi. It is very essential for car owners to get the right car insurance to protect themselves and their cars from road side accidents.
If a driver can't financially afford or if the car isn't worth a premium full comprehensive insurance policy, a driver has the option of a smaller Third-party liability cover (TPL) rate.
Significance of third-party liability insurance
The third-party insurance in Saudi Arabia covers partial financial liabilities that the insured person may have to pay to third parties, third party death and bodily injury is legally covered under this insurance policy as per the regulation of SAMA.
The coverage provided by third party insurance in Saudi Arabia includes:
Internal and external damages caused to a third-party vehicle.
Physical damages to the external parts of the vehicle.
Reasons why drivers go for Third-party liability:
Low cost: The third-party insurance policies are cheaper compared to comprehensive car insurance.
Claims: With the mandatory insurance policy on your side, damages and losses claimed from third-party vehicle are covered by the insurance company.
Drivers in Saudi can search and compare and buy third party (TPL) insurance online , on Wakeel.com for the best deals.
Looking into renewing your car insurance with Third party liability (TPL):
The way you can get TPL insurance for your existing car in Saudi is if you wait till your current car insurance policy expires.
There are number of ways to check if your insurance is close to expiry or if expired, The Policy expiry date is usually written on the insurance policy copy which was provided by the insurance company in Saudi Arabia.
You can get all your car insurance details and get notifications on expiring insurance policies from wakeel.com.
You can also, get all your policy details through MOI electronic services (Absher platform).
It's vital to make sure the insurance company submits your car insurance policy to the Ministry of Interior's system. Which will be used to update, issue and renew the car Istemarh and check for the insurance validity by Najm in case of an accident.
Once your insurance is updated on the ministry of interiors system, an SMS will be sent to your mobile registered in Absher.
When your Insurance is close to expiry or expired only then can you renew your car insurance to third party insurance (TPL). Be wise and do your research on the best prices by comparing and buying your car insurance online in Saudi with wakeel.