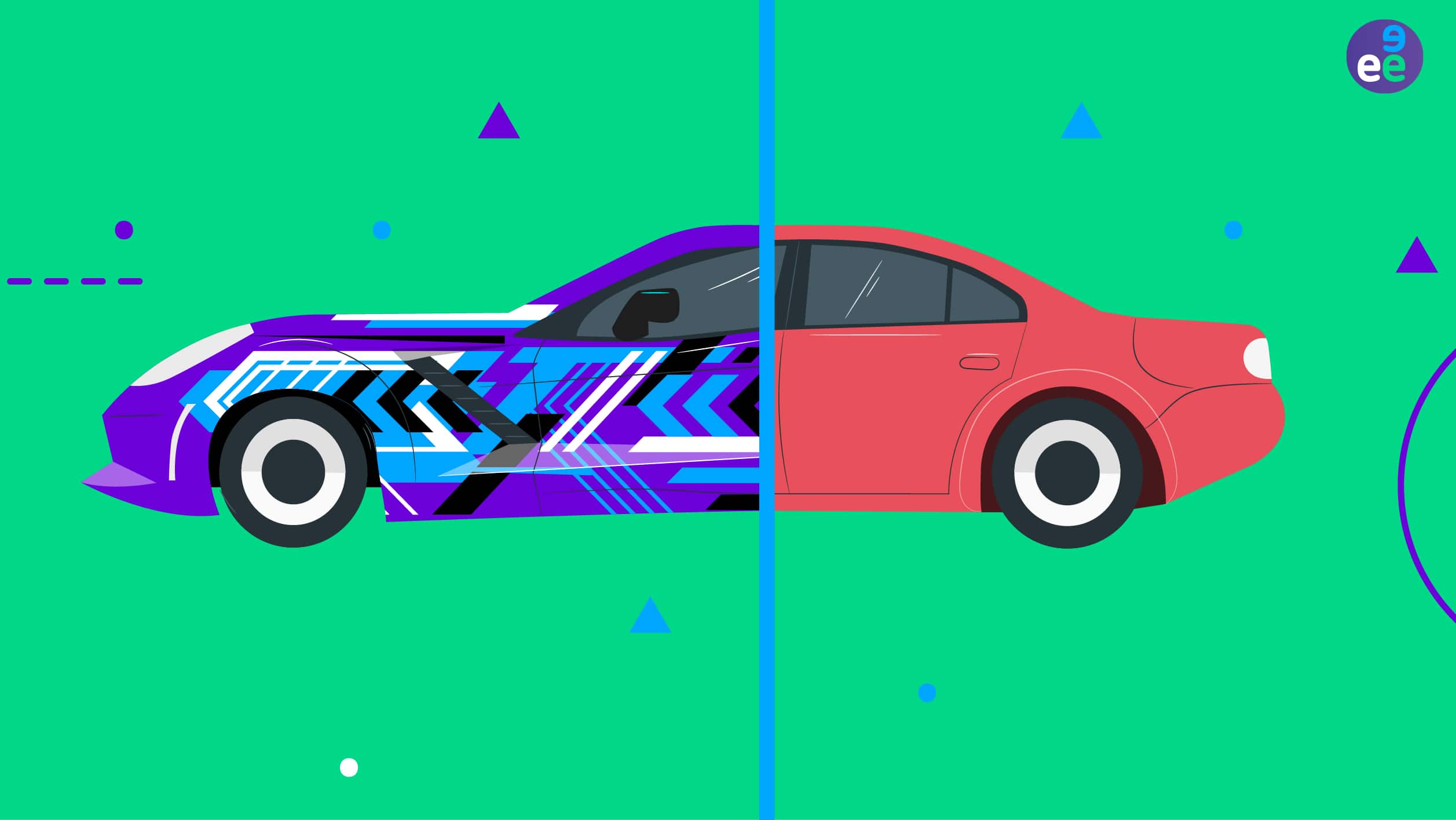 4 Things to remember when modifying your car
Car modifications is the trend in Saudi Arabia since it started half a decade of years ago. The fact that having a car with a unique style and design reflects the status or lifestyle of a person or family and grabs attention in KSA.
However, the modification of the car can also affect your car insurance in Saudi Arabia adversely in a lot of ways. Driving up the rate of car insurance is one of these adverse effects while the other adverse effect can be your insurance claims being rejected by the insurer company.
This is why one should remember a few things before modifying there car to be on the safe side:
Modifications to enhance the performance: – As per the insurer, modifications that can affect the performance of the car can also increase the chances of road accidents.  The main reason behind this is, nothing can match the quality control procedure of the original manufacturer that is trusted by the best insurance company in Saudi Arabia.
Aesthetic modifications: – Changing the complete look of the car with luxurious aesthetics can also raise your insurance premium. The reason for this is increasing in theft chances due to the increase of value with additional aesthetics.
Preferred dealers: – While modifying the car, it is important to choose the authorized dealer or showroom which is renowned for reputation management and quality control Some insurance companies may have trust in these authorized dealers when compared to the third party workshops which perform modifications in Saudi Arabia. Most insurers in Saudi Arabia cover modifications made from such dealers.
Car modifications during ongoing insurance term: – If you have already acquired an insurance premium and now want to modify the car for performance or look, then you must consult the respective insurer company. The reason for this is the frequent changes in the policies of the company which may ask you to pay an additional premium for your coverage based on modified parts. Sometimes, failure to inform the insurer may result in the rejection of insurance claims in the future.